2nd Line Engineer Bristol
Our client is looking for a 2nd Line Engineer to help support and maintain their existing managed IT Support client base.  This is a fantastic company to work for and you will play an important role in this small business. They value their employees and are dedicated to investing in ongoing training and development.
A competitive salary of £25k – £30k (depending on experience)
Role Summary:
You will join the front line of our client's service desk to help support and maintain their existing managed IT Support client base.
A broad skill set is required for this role as you will be joining the escalation point for the service desk. It would be advantageous but not a pre-requisite if you have Azure platform and service skills.
You will access a  continuous development program in a fast-paced and friendly work environment with plenty of social events.
​
The Successful Candidate Will Have:
5+ years previous experience held in an MSP environment.
Ability to support and resolve Microsoft Server operating systems and technologies.
Ability to support and resolve Microsoft AD, DNS and Remote Desktop Services
Ability to support and resolve all network related technologies and equipment.
Ability to support and resolve client application, connectivity, and hardware-based incidents.
Ability to support and resolve Azure and Microsoft 365
Exposure to Hyper-V and vSphere virtualization technologies
Exposure to backup and DR technologies
Strong customer service skills, written and orally.
Confident and driven personality
Eagerness to work in a fast-paced environment.
Have own transport and driving license
Personal Skills:
Hungry for learning and developing your skill set
Analytical thinking towards identifying, recommending, and introducing process improvements.
Experience in adoption of new technologies though research to deployment of a solution.
Good at documentation & keeping detailed notes to provide technical documentation.
You need to be self sufficient to manage and prioritise your queue.
You need to be a team player with a good sense of humour.
If you feel that you can successfully fulfil this vacancy then apply now: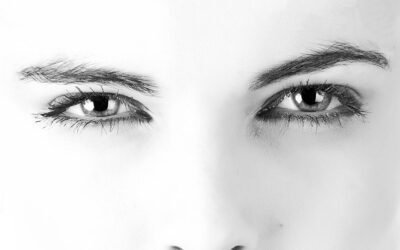 ProfilingBespoke ServiceWe pride ourselves on providing a complete recruitment solution and are continually looking for ways to offer additional...
read more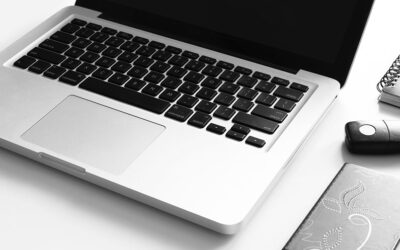 CV Writing TipsOnly one chanceYour CV is your tool for gaining companies initial interest. If your CV is not eye-catching, it is full of grammatical...
read more