Account Development Manager
Do you have at least 2 years experience of:
Sales account management in software, preferably SaaS?
And, experience selling solutions into Universities or into the public sector?
Or the experience of developing existing customer accounts whilst also hunting for new business?
If you can meet one or more of the above requirements, then this role is for you. Our client already has 60% of their sector's market share in the UK and they have ambitious plans to increase this. This is an exciting opportunity for a confident and outgoing Account Manager to join this employee-centric company to help them develop and drive revenue in their existing accounts by understanding their customer's challenges and converting their needs into sales of the company's products.
Up to £45k with uncapped commission. OTE £60k-£65k
Remote working (the Head Office is located in Bristol)
Monday- Friday (37.5 hours per week) – Flexible working is supported (If you want to work 5-day hours over 4 days, or work around school-runs etc).
The successful Account Manager will be required to:
Retain business through the nurturing of accounts as well as be able to upsell into them. (The successful candidate will receive a list of warm accounts when they start).
Source new business opportunities and be able to find and create new introductions within Universities.
Demonstrate software and the implementation/support services around this.
Training: There is a 6-8 week comprehensive training programme. This can be undertaken remotely if necessary. There will also be weekly 1-2-1's with the Manager and ongoing 6-month reviews, along with opportunities to access training every month.
Company Benefits:
28 days holiday (including bank holidays)
An extra day's holiday for every full year of employment, up to 33 days
A structured career development programme with regular 1:1 meeting's – the company are passionate about learning and development
Working within a 'family-orientated' and 'no-blame' company culture,
Perkbox subscription (discounts off counselling sessions, gym membership, Virgin wine delivery, supermarket vouchers, discounted cinema tickets)
Flexible working hours
A Nespresso machine with free coffee
Free fruit
Staff events throughout the year
Candidates wishing to apply should:
Have at least 24 months of sales account management experience in Software as a Service and wrap-around services e.g. Microsoft support
Ideally have experience of selling solutions to educational establishments and/or into the public sector, although this isn't essential
Have a track record and examples of account development and selling/upselling multiple products to the same client
Be able to work with a team not 'go it alone and provide evidence of this
Be able to demonstrate the ability to successfully network and grow relationships at senior levels
Show evidence of selling business solutions i.e.: hr, review, learning, talent management, accounts
Be a hunter, driver who is happy to manage existing accounts successfully, whilst seeking new business opportunities.
Have proven experience of selling deals to the value of £50k plus.
Be comfortable selling remotely and in the field if necessary; although this will be minimal.
Be able to demonstrate knowledge and experience of how the University sector works
Have a proven track record of exceeding substantial targets
Be able to demonstrate a consultative selling approach
If you feel that you can successfully fulfil this vacancy then apply now: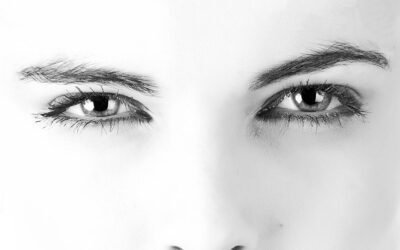 We pride ourselves on providing a complete recruitment solution and are continually looking for ways to offer additional services that we feel will…
read more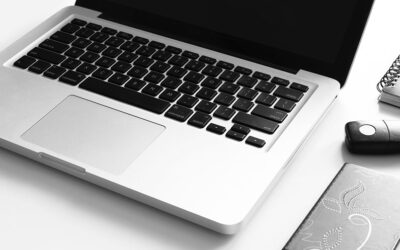 Your CV is your tool for gaining a companies initial interest. If your CV is not eye-catching, it is full of grammatical errors and does not represent your…
read more