Business Development Manager
Business Development Manager
Our client, a leading player in their industry, is seeking a dynamic and results-driven Business Development Manager to join their team. The ideal candidate will play a crucial role in identifying new business opportunities via multiple methods, building relationships with key stakeholders, and driving the growth of their well-established glass and glazing business.
This new vacancy is very much an evolving role that will be moulded around the candidate's existing skillset and future ambitions and those of the business.
Basic salary of £25k-£30k depending on experience plus commission. The commission structure will be devised with the successful candidate.
The company's office is in Ilton, Somerset. The frequency of travel to the office will very much depend on the candidate's location.
Monday to Friday, office hours.
Key Responsibilities:
Market Research and Analysis:

Conduct thorough market research to identify trends, opportunities, and potential areas for business expansion.
Analyse competitor activity and market conditions to inform business strategy.

Business Growth:

Develop and implement sales plans to achieve company goals.
Build and maintain strong relationships with customers and other stakeholders.

Sales and Revenue Generation:

Meet and exceed sales targets through effective lead generation and conversion.
Negotiate and close deals to ensure profitable growth.

Customer Relationship Management:

Cultivate and maintain relationships with existing clients.
Gather feedback from clients to enhance service delivery and customer satisfaction.

Collaboration and Communication:

Work closely with the team to ensure consistent, flawless execution.
Communicate effectively with internal and external stakeholders.
Company Benefits: Mobile phone, laptop, company car (the company will explore the most tax-efficient options with the successful candidate).
Territory: The role will involve driving sales via multiple methods across the company's existing geographical footprint across Somerset, Dorset, Bristol, West Wiltshire and parts of Devon.
Training: Training will be provided by the MD committed to lifelong learning and the accelerated development of the successful candidate. He has years of experience coaching and developing sales teams across Europe. He is therefore well placed to ensure the successful candidate is supported and trained to succeed in the role.
Consideration will be given to any applicant with any form of experience within the glass and glazing industry.
Candidates will ideally have proven experience in business development within the glass and glazing industry. Although this is not essential.
Candidates should have a good understanding of industry trends, products, and services.
Excellent communication, negotiation, and interpersonal skills are required to perform this role successfully.
The successful candidate should be results-oriented and ideally possess a track record of meeting and exceeding targets.
The successful candidate should ideally have established industry contacts.
The right candidate will be fully trained in sales and processes so a sales background is not essential.
If you feel that you can successfully fulfil this vacancy then apply now: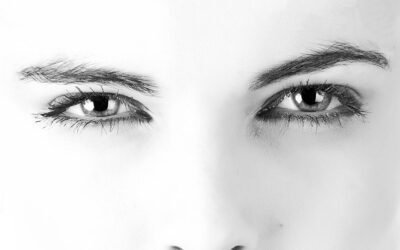 We pride ourselves on providing a complete recruitment solution and are continually looking for ways to offer additional services that we feel will…
read more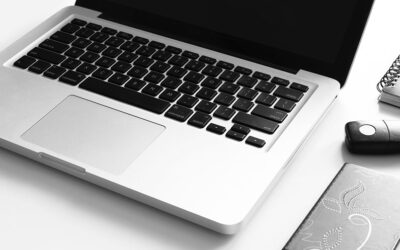 Your CV is your tool for gaining a companies initial interest. If your CV is not eye-catching, it is full of grammatical errors and does not represent your…
read more