Business Development Manager
Business Development Manager – North (North Yorkshire/Leeds)
Our client is an award-winning company who stands out in its field and truly values and invests in its employees. Due to the company's continued expansion, they are now seeking an experienced Business Development Manager to support the growth of Contracting Sales across the north of England (North Yorkshire/Leeds).
The successful candidate will be focusing on the Domestic markets in both the public and private sectors, in retrofit and new-build properties and will be part of the UK's exciting transformation of the renewable energy sector to connect people to cleaner, greener and cheaper heat.
With a unique client proposition, support from industry pioneers and continued growth expected, there will never be a better time to join this ambitious and knowledgeable team.
£35k-£45k depending on experience, plus uncapped commission, OTE of 112% of the basic salary.
North Yorkshire/Leeds: The successful candidate will be home-based with the support of the Regional Sales Manager (North). The successful candidate with frequently travel to client sites with occasional travel to the other company offices in Bradford, Exeter and Truro.
Monday to Friday, 9am-5pm.
The Business Development Manager will:
Work collaboratively within an industry leading sales team.
Lead on the development of their area to identify potential clients and suitable projects (e.g. developers, social housing landlords, commercial building owners).
Undertake technical client meetings (e.g. with M&E Engineers, consultants and Architects, also meeting with the local and central government) presenting the advantages of using the company's products.
Work alongside the Regional Sales Manager to develop the process from design order to final fixed quotations.
Gather construction information about existing or planned properties using a variety of resources including architects' plans, engaging with clients, online mapping, EPC register and project research.
Work alongside colleagues to prepare and submit project proposals and quotations for clients.
Update quotations once detailed design and sub-contractor quotes are in to confirm project viability and cross check the assumptions made at initial pricing.
Follow up quotations, answer customer queries providing evidence where necessary.
Convert quotations to order and manage hand over process to the technical and manufacturing team.
Build a comprehensive knowledge of the company's products and to keep updated with changes in product design and application.
Represent the company at trade shows, exhibitions, conferences, industry events and Government sponsored events to generate further business development opportunities.
Training: The company pride themselves on their comprehensive induction programme.
Start date: Aasp for the right candidate.
Applicants should ideally have:
A proven business development track record, ideally within the heating & ventilation, renewables or building services industry.
Experience in dealing with the social housing sector, public sector and residential housing developers.
Demonstrable knowledge of renewable heating systems, as well as a good understanding of the regulatory background and the subsidy schemes.
Good ability to communicate and present both technical and commercial elements of the company's products.
The ability to communicate both technical and commercial information.
The ability to develop successful working relationships with a wide range of organisations.
If you feel that you can successfully fulfil this vacancy then apply now: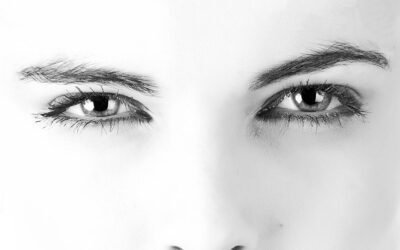 We pride ourselves on providing a complete recruitment solution and are continually looking for ways to offer additional services that we feel will…
read more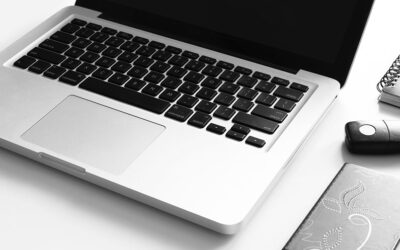 Your CV is your tool for gaining a companies initial interest. If your CV is not eye-catching, it is full of grammatical errors and does not represent your…
read more