Our client is looking for a Care Coordinator to join their team to service their existing client base in the healthcare industry to ensure client and clinician satisfaction. This is a fantastic opportunity to join an innovative, forward-thinking and fast-growing company who prides itself on its people-centred approach towards employees and clients.
The successful candidate will provide support and interaction to clients and clinicians within the company to ensure staffing solutions are provided with precision and accuracy, matching the needs of the client to the skills of the clinicians in accordance with current best practices, policy and procedures, agreed standards, legislative requirements and relevant regulations.
Up to £26k per annum, plus on-call allowance (paid separately).
37.5 hours per week, Monday to Friday, office-hours, plus on-call one week in four.
Supporting staffing solutions for all client account management matters working closely with Account Management, Sales and Transforming Care teams to support business retention and growth
Dealing with all inbound enquiries working with team members ensuring these are dealt with promptly and efficiently and meet the needs of the clients
Exceeding the expectations of clients by going above and beyond to deliver service levels
Building and maintaining good relationships with the clients, clinicians and colleagues
Seeking and recording insightful feedback and information from both clinicians and clients
Identifying clinicians who have not worked in a while and proactively reaching out to them
Communicating updates on all activities across the shift and shift handovers
Becoming an expert with all business systems, accurately recording clinician and client information for business use
Maintaining a focus on immediate (24 hours) demands whilst monitoring the progress of medium (one week plus) and long term (one month plus) requirements
Maintaining clear communications with clinicians and ensuring they are compliant to support internal and external client support needs
Undertaking clinician supervision
Undertaking the on-call rota
Reporting accidents/incidents asap to Family Relationship Manager and Registered Manager.
Full training will be provided.
Start date: asap for the right candidate.
Ideally, have experience within the healthcare industry
Possess clear and concise written and spoken communication skills
Have strong time management and organisational skills
Possess problem-solving skills
Have experience in dealing with incoming calls/queries
Be passionate about providing an excellent customer service
Have strong administration and computer skills
Have the ability to manage multiple tasks and changing priorities
Have high attention to detail
If you feel that you can successfully fulfil this vacancy then apply now: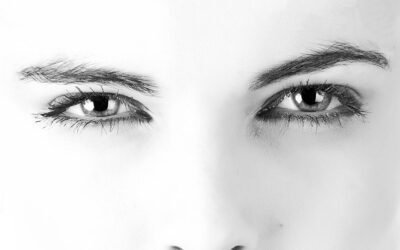 We pride ourselves on providing a complete recruitment solution and are continually looking for ways to offer additional services that we feel will…
read more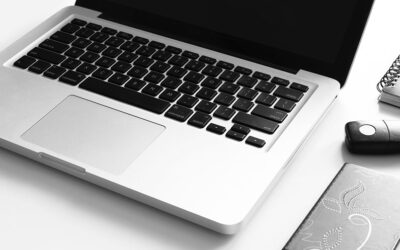 Your CV is your tool for gaining a companies initial interest. If your CV is not eye-catching, it is full of grammatical errors and does not represent your…
read more