Do you want to work for an employer that puts its employees first?
Do you want to work for an innovative company with exciting growth plans?
Do you have previous Care Coordinator experience?
Do you have experience working in the healthcare sector – social services, NHS & private hospitals, GP surgeries etc?
If yes, continue reading below….
Our employee-centric client is looking for a Care Coordinator to undertake this varied role. This is an exciting opportunity to join a growing company and would suit someone with a previous experience in a Coordinator role who has knowledge of rota management, dealing with client queries and also supervising a care team.
Monday to Friday (8 am-4 pm/9 am-5 pm)
Serve as the lead point of contact for all client account management matters
Support communication with clients' families
To supervise the care services in accordance with agreed standards
To manage effective rotas that are reflective of the family's needs and ensure sufficient staffing levels are maintained
To look after the care staff; acting as a point of contact and making sure that they're happy
To ensure that skilled, trained staff are up to date with compliance and training that are matched with the requirements of the individual being supported
To carry out supervisions and appraisals of the care staff as directed by management
Report writing weekly to the Registered Manager
You may be expected to be on call as directed by management – this will involve taking emergency calls only, which may include passing issues onto the Registered Manager
Be responsible for promoting and safeguarding the welfare of those individuals they support by regular contact with the staff members supporting individuals
Ensuring effective bookings of staff training are compliant.
Working in the healthcare sector – social services, NHS & private hospitals, GP surgeries etc.
Working as a Care-Coordinator
Scheduling/rota management
Dealing with or within a high-volume incoming calls and queries environment
Completing care plans, risk assessments and CQC inspections
Using relevant business software such as MS Word, Outlook and Excel
If you feel that you can successfully fulfil this vacancy then apply now: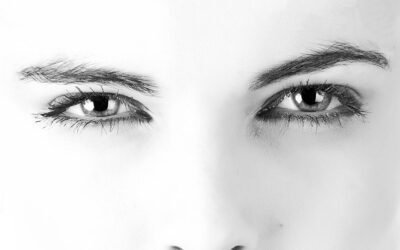 We pride ourselves on providing a complete recruitment solution and are continually looking for ways to offer additional services that we feel will…
read more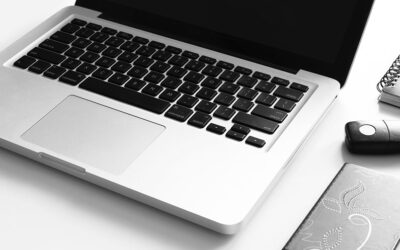 Your CV is your tool for gaining a companies initial interest. If your CV is not eye-catching, it is full of grammatical errors and does not represent your…
read more