Do you want to work for an employer that puts its employees first?
Do you want to work for an innovative company with exciting growth plans?
Do you have previous Care Coordinator experience?
Do you have experience working in the healthcare sector – social services, NHS & private hospitals, GP surgeries etc.?
If yes, continue reading below….
Our client is looking for a Care Coordinator to join a newly established team to provide support and interaction to clients and clinicians within the company to ensure staffing solutions are provided with precision and accuracy, matching the needs of the client to the skills of the clinicians following current best practices, policy and procedures, agreed standards, legislative requirements and relevant regulations.
The successful candidate will support the new branch alongside the Registered Manager and the rest of the small, friendly team. The team will have the backing of a well-established parent company.
£22k-£26k (depending on experience)
Weston-Super-Mare (Hybrid working is available with working from home twice a week. On-call will be required; however, this will only happen when the candidate is confident to do so. There will be a lot of guidance and support from the Registered Manager and the Assistant Manager to ensure they are happy to do so. This will likely be 1 in every three weeks).
Monday to Friday (8 am-4 pm/9 am-5 pm)
The role will involve:
Ensuring the satisfaction of existing clients
Developing client relationships and dealing with client queries
Providing excellent customer service at all times
Monitoring and measuring client satisfaction
Assisting with staff rotas
Attending MDT meetings when required
Composing care plans and risk assessments alongside the Registered Manager
Supporting the clinician team and undertaking clinician supervisions, 1:1's.
Training: company-specific training will be provided.
Candidates must:
Have around two years of experience in the healthcare industry
Take a consultative approach
Be passionate about providing an excellent customer service
Have experience in dealing with a high volume of incoming calls
Ideally have experience with/knowledge of CQC
Possess excellent communication skills
Be confident, presentable, professional and friendly
Be honest in their approach, committed and trustworthy
Have team management experience.
Be IT literate.
If you feel that you can successfully fulfil this vacancy then apply now: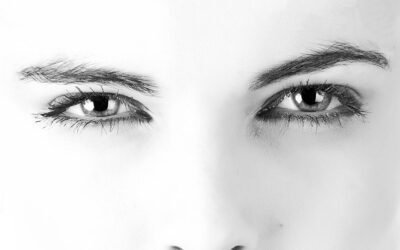 We pride ourselves on providing a complete recruitment solution and are continually looking for ways to offer additional services that we feel will…
read more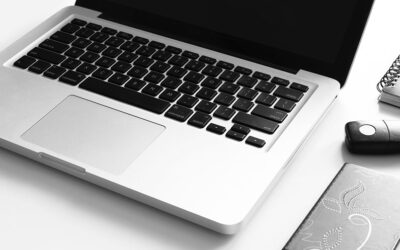 Your CV is your tool for gaining a companies initial interest. If your CV is not eye-catching, it is full of grammatical errors and does not represent your…
read more