Our client is looking for a Care Coordinator to join their expanding team due to company growth to help provide urgent and long-term care to support people with learning disabilities in their homes and in the community across Exeter and South Devon.
£23,000 plus oncall allowance (£25 per night and £100 per weekend)
Exeter – hybrid role with a minimum of 3 days per week in the office
Monday to Friday, 9-5pm with some on-call (one week a month) required.
Full-time, permanent, Annual leave entitlement is 8 days (April to April including bank holidays). This increases to 33 days per year after 1 years' service which also includes bank holidays.
The role will involve:
• Ensuring existing clients' needs are met through staffing solutions
• Develop client relationships with the families and clinician team
• Providing excellent customer service at all times
• Monitoring and measuring client satisfaction
• Assisting with staff rotas
• Dealing with client queries
Training:
Company-specific training will be provided including spending time with all the company's departments, getting to know the business and the clients.
Candidates must:
• Have around 3 years' experience in a care coordinator role in the community
• Take a consultative approach
• Be passionate about providing an excellent customer service
• Possess excellent communication skills
• Be confident, presentable, professional and friendly
• Be honest in their approach, committed and trustworthy
• Be able to prioritise and organise work in order to ensure client's needs are met
• Be empathetic and positive
• Be IT literate
If you feel that you can successfully fulfil this vacancy then apply now: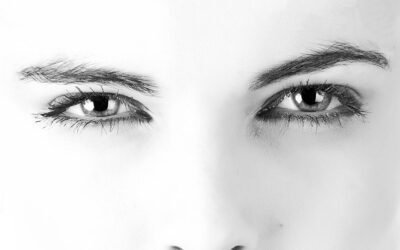 ProfilingBespoke ServiceWe pride ourselves on providing a complete recruitment solution and are continually looking for ways to offer additional...
read more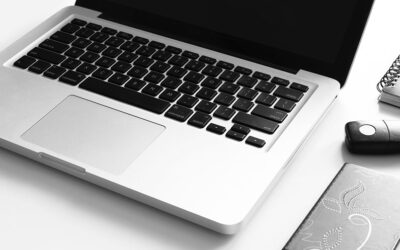 CV Writing TipsOnly one chanceYour CV is your tool for gaining companies initial interest. If your CV is not eye-catching, it is full of grammatical...
read more