Our client, based in Manchester, is seeking a Care Coordinator to join their existing team. They are a Specialist Community of Mental Healthcare Professionals who supply experienced registered mental health nurses and support workers to care homes, community hospitals, and independent inpatient mental health care providers.
Manchester (remote working considered)
Monday – Friday: 8:00 am–4:00 pm and 9:00 am–5:00 pm
Permanent, full-time position.
Job purpose:
To provide leadership to the care staff within the company and to provide care in accordance with current best practices, according to policy and procedures, agreed on standards, legislative requirements, relevant regulations under the direction of the Manager.
Key responsibilities:
• Serve as the lead point of contact for all client account management matters
• Build and maintain strong, long-lasting client relationships
• Represent the organization in a variety of professional settings to promote its value and brand
• To supervise the care services within Unique Limited in accordance with agreed standards
• To maintain skills at a current level, and undertake such training and development as may from time to time be required to maintain practices as up-to-date
• To manage effective Rota's that are reflective of the family's needs and ensure sufficient staffing levels are maintained
• To ensure that skilled trained staff are up to date with compliance and training that are matched with the requirements of the individual being supported
• Carry out supervisions and appraisals as directed by management
• You may be expected to be on call as directed by management that will include unsociable hours
• Be responsible for promoting and safeguarding the welfare of those individuals they support by regular contact with the staff members supporting individuals
• Ensuring effective bookings of staff training is compliant
Candidates should have:
• A good understanding of the healthcare sector – social services, NHS & private hospitals, GP surgeries etc.
• Experience dealing with or within a high-volume incoming calls and queries environment
• Experiencing completing care plans, risk assessments and CQC inspections
• Experience using relevant business software such as MS Word, Outlook and Excel
• Knowledge and understanding of the healthcare sector and relevant legislation
• Knowledge of relevant recruitment and employment legislation
• Knowledge of structured client and customer management systems
If you feel that you can successfully fulfil this vacancy then apply now: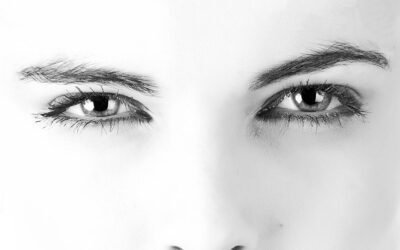 ProfilingBespoke ServiceWe pride ourselves on providing a complete recruitment solution and are continually looking for ways to offer additional...
read more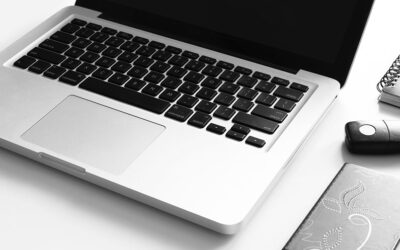 CV Writing TipsOnly one chanceYour CV is your tool for gaining companies initial interest. If your CV is not eye-catching, it is full of grammatical...
read more