Children's
Registered Manager
Children's Registered Manager
Our client is looking for a Children's Registered Manager for their team in Bristol. This is a fantastic opportunity to join an innovative, forward-thinking, fast-growing company that prides itself on its people-centred approach towards employees and clients.
As a Children's Registered Manager, you will oversee one commissioned package of complex support in the community under Ofsted regulation. The individual to be cared for is female, has severe mental health issues, and requires 4:1 support including a nurse.
The company's approach is rooted in a clinical model of therapeutic community support led by a team of dedicated clinicians, including Registered Mental Health Nurses and Health Care Assistants.
​£40k to £45k (depending on experience).
Bristol (in the individual's home).
As a Children's Registered Manager, you will bear the responsibility of ensuring the highest quality of care across all aspects of the company's mission and values. As a Children's Registered Manager your leadership will be instrumental in motivating, managing, and nurturing the team of 4 permanent carers; fostering an open and enthusiastic culture. Your dedication to professional standards, record-keeping, and budget management will be key in delivering high-quality care to the young residents. Also, your knowledge of relevant legislation, safeguarding expertise, and commitment to promoting independence while managing risk will be vital.
Key duties will include:
Ensuring appropriate staffing levels at all times,
Meeting legislative requirements,
Assessing and meeting the diverse needs of this young resident,
Maintaining dynamic support plans and risk assessments,
Maintaining a safe and homely environment,
Collaborating in a multidisciplinary team,
Promoting equality and diversity,
Overseeing financial aspects.
Company benefits:
Employee Assistance Program.
Retail Discount Scheme.
Workplace pension scheme.
My Gym Discounts.
Cycle to Work scheme.
Health Cash Plan.
An additional four wellness days which will be included in your holiday entitlement.
An extra day holiday to be taken for birthdays.
Group Life Insurance.
Group Critical Illness cover.
Income Protection cover.
The successful candidate will have:
OFSTED registration
A recognised social work qualification such as the QCF Level 5 Diploma in Leadership and Management (Children and Young People) and QCF Level 3 Diploma in Children and Young People Workforce or equivalent.
A minimum of 2 years of recent experience within the last five years in a role related to residential care for children.
At least one year involving the supervising and managing staff in caregiving positions.
A demonstratable and comprehensive understanding of Children's Home legislation and inspection requirements, ensuring compliance with Ofsted regulations.
The ability to collaborate effectively with local authorities, families, and team members to facilitate supervision, inductions, and training initiatives.
Expertise in conducting dynamic risk assessments, developing care plans, and conducting reviews in coordination with various relevant professional entities.
Demonstrate proficiency in child protection and safeguarding procedures and protocols.
If you feel that you can successfully fulfil this vacancy then apply now: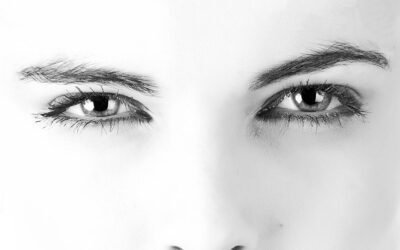 We pride ourselves on providing a complete recruitment solution and are continually looking for ways to offer additional services that we feel will…
read more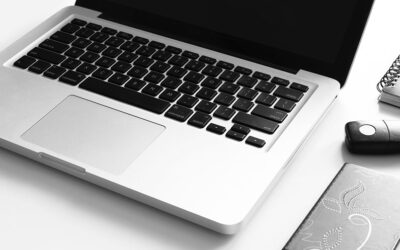 Your CV is your tool for gaining a companies initial interest. If your CV is not eye-catching, it is full of grammatical errors and does not represent your…
read more