Community
Field Sales
Representative
Community Field Sales Representative
Our client is proud to be one of the largest rural broadband providers in the country.
As part of their growth plans, they are now seeking a Community Field Sales Representative to support them in providing rural, hard-to-reach communities with the same benefits of lightning-fast broadband as you get in the city.
Up to £25k basic salary plus uncapped commission, OTE £30k-£40k.
​Within one-hour from Plymouth, Devon (field-based).
Monday to Friday, 9 am-5:30 pm, with the opportunity to work overtime on Saturdays.
This is an exciting role where you will be helping to change the connectivity landscape of rural villages and towns, influencing the rollout of life-changing gigabit-capable networks to areas with terrible internet connections.
You will build relationships with crucial community personnel, residents, and businesses.
Using a consultative sales approach involving researching and evaluating customer needs.
You will act as the initial 'face' of the company, representing the brand in your area, introducing the company's products and services to potential customers and helping build and support the company's customer base in areas where they have either built or plan to build new broadband infrastructure.
With direction from the Regional Manager, you will be responsible for coordinating and supervising activities in your specific area to convert prospects into successful customers through a variety of sales methods such as door-to-door canvassing, events, and presentations.
You will support the sales funnel by gathering quality prospect data to convert to customers and also support the marketing team by obtaining information regarding local and county activities as well as monitoring any competitor activity.
The role will also involve presenting the company and its services at community gatherings, events, and shows.
Company Benefits Include:
25 days annual leave, plus Bank Holidays and your Birthday off
Branded Company Car (for business use only)
Fuel Card
Mobile Phone, Laptop, Samsung Tablet
Expenses Debit Card
Branded workwear
Life assurance
Income Protection
8% matching on our Pension scheme
Bike to Work and Electric Vehicle Schemes.
Health Cash Plan
Wellbeing and Social initiatives
Opportunity to sign up to the Training Events via our Access development portal
Employee referral scheme.
Monthly employee awards programme
The successful candidate will:
Ideally, you will come from a field sales background, although this is only desirable.
Sales/customer service backgrounds will also be considered.
Be positive
Be professional, customer-orientated and consultative
Be driven and self-motivated
Be happy working to targets
Possess a UK driving licence and be happy travelling on all types of roads in all weather conditions.
Be a team player with a great personality, a positive attitude, and a strong work ethic.
Able to work on their initiative and with minimal supervision.
Able to communicate effectively and efficiently, both verbally and in writing.
Be open and honest, always positively representing the company.
Ideally, be knowledgeable in using a CRM, such as Salesforce or Zoho.
If you feel that you can successfully fulfil this vacancy then apply now: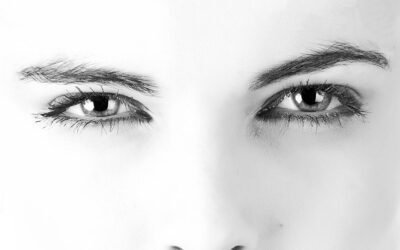 We pride ourselves on providing a complete recruitment solution and are continually looking for ways to offer additional services that we feel will…
read more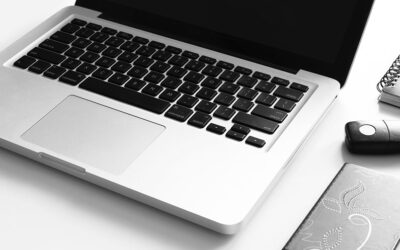 Your CV is your tool for gaining a companies initial interest. If your CV is not eye-catching, it is full of grammatical errors and does not represent your…
read more