Community
Occupational Therapist
Community Occupational Therapist
Our client is looking for a Community Occupational Therapist to join their team. This is an exciting opportunity for the successful candidate to be part of a growing MDT team. The successful applicant will have lead responsibility for the provision and promotion of independent living.
£33k-£37k (depending on experience).
Bradley Stoke, Bristol (hybrid working).
37.5 hours per week. Monday to Friday, office hours.
The role will involve the following:
Providing direct clinical care which will encompass OT assessments, treatment and management of individuals/interventions and support for individuals within the community.
Assessing, implementing and developing an OT treatment programme according to the individual's diagnosis and identified needs.
Working collaboratively as part of an MDT to implement treatment plans and monitor and report outcomes to key stakeholders.
Liaising with other services, agencies, persons the company supports and clinicians to contribute to the identification of needs.
Undertake assessment and planning with people affected by/living with ill health, disability, long-term conditions and general ageing to provide profession-specific information, advice and interventions.
Full company-specific training will be provided.
Candidates must:
Possess a BSc or Diploma in Occupational Therapy and registration with the Health and Care Professions Council.
Have experience in care planning for individuals and managing a caseload in a range of settings working with people with disabilities and experience in multi-disciplinary/multi-agency working.
Have a sound knowledge of medical conditions, an understanding of the social model of disability, and the ability to always maintain a professional manner and demonstrate anti-discriminatory practice.
If you feel that you can successfully fulfil this vacancy then apply now: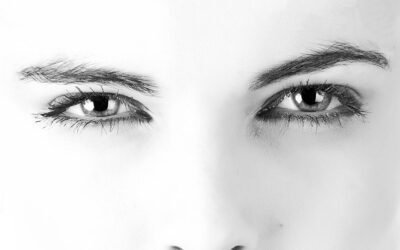 We pride ourselves on providing a complete recruitment solution and are continually looking for ways to offer additional services that we feel will…
read more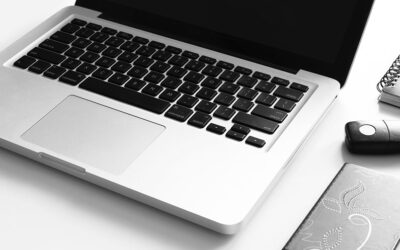 Your CV is your tool for gaining a companies initial interest. If your CV is not eye-catching, it is full of grammatical errors and does not represent your…
read more