Compliance Audit and Training Manager Manchester or Birmingham
We are excited to be working with our client who recruits within the healthcare sector and have over 30 offices across the UK, all with a track record of growth and expansion. They are a fabulous, forward-thinking employer who passionately believes in empowering people to perform. Due to recent investment and restructuring of internal systems, they are now seeking a Compliance, Audit and Training Manager.
The location is either Manchester or Birmingham, however, it is envisaged that a minimum of two days per week, on average, would be required in Birmingham, hence it is preferable that the candidate should be located near here. The role will require travel on a monthly basis to other branches including London, Sheffield and Coventry. Overnight stays may be required, however, very infrequently.
Monday to Friday, 830am until 530pm (although flexibility required)
Role Purpose:
• Responsible for process improvement, which shall include but not be limited to the implementation of new technology and/or additional service providers.
• The role is to bring surety and confidence to the business that they are compliant in all areas of NHS temporary worker supply.
• Ensure the compliance process is robust and effective whilst ensuring compliance with all applicable legislation and contractual obligations.
Key Accountabilities Include (albeit are not limited to):
• Undertaking external and internal audits
• Management of the implementation of GDPR
• Management of the day-to-day compliance process and a team of 2 to targets and KPI – line management, promotion, performance management etc
• Manage monthly compliance commissions
• Act as the main point of contact for training companies and occupational health check providers
• Review full systems and processes to push automation and expedite the recruitment process
• Review and manage the role of nurse interviewers
• Ensuring all new candidates are skilled according to their experience, whilst undertaking a project to skill all existing staff
• Work with Branches to review how they deliver the Care Certificate and what external funding may be available
• Work with training providers to manage both Mandatory Training events and Additional CPD training calendar.
• Review internal branch processes to ensure staff are clear on compliance requirements and to maximise efficiency and opportunities around the compliance process.
• Source training courses relevant to specialist nurses/mental health nurses, and management thereof
• Be the first point of contact for safeguarding issues around the company's staff
• Work closely with the Clinical Lead, Corporate Services Manager and HR to ensure that issues are dealt with quickly and effectively
• Identify training areas to be added to the company's CPD Training Timetable in light of any trends or issues around safeguarding
• Preparation and review of management reports.
Do you have a track record in auditing, training and/or compliance, combined with a strong team leading and people management skills?
Do you want to work for a company that prides itself on developing a culture of empowerment and staff ownership?
Do you want a clear career path and promotion structure with the opportunity to develop your skills through what are nationally recognised training schemes?
Do you want the support of a multi-million-pound company's experienced back-office infrastructure to ensure you succeed in your role?
If you answered yes to the above, then we have the role for you.
Knowledge, Skills, Experience and Qualifications Required:
• Strong understanding of the recruitment life cycle
• Experience in a compliance role in a highly regulated arena
• Strong attention to detail
• Proven, solid experience of managing a team to success
• Thorough understanding and appreciation of compliance and legislation in healthcare recruitment.
• Good general level of education (Minimum A-C in Maths & English at GCSE or equivalent)
• Ability to build and maintain excellent working relationships and strong customer service skills
• Excellent administration and organisational skills with the ability to prioritise workload
• Excellent written and oral communication skills
• Competent at managing a heavy workload in a pressurised environment
• To have the capacity to remain calm and professional when under pressure
• Ability to investigate and manage complaints
• A good standard of Excel knowledge
• Good technical appreciation and ability to absorb training around CRM, online portals and process automation.
Desirable:
• Strong and proven success rate in achieving high pass rates in external audits
• Experience in dealing with NHS and Local Authority contracts.
If you feel that you can successfully fulfil this vacancy then apply now: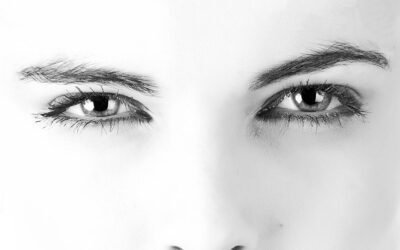 ProfilingBespoke ServiceWe pride ourselves on providing a complete recruitment solution and are continually looking for ways to offer additional...
read more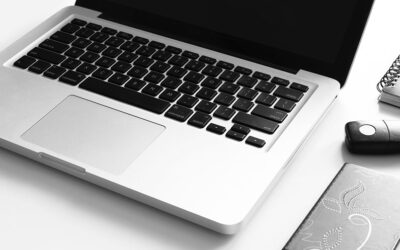 CV Writing TipsOnly one chanceYour CV is your tool for gaining companies initial interest. If your CV is not eye-catching, it is full of grammatical...
read more