This role is an exciting opportunity to join a very well-respected and growing Agency of a national company with potential for future development within their business. They are looking for an enthusiastic individual to join their small and friendly Bideford team as a Customer Sales Adviser, where you play a key part in the success of this expanding local business.
Up to £22k plus additional bonus.
Monday to Friday, 9am-5pm
Full-time, permanent, annual leave: 26 days plus Bank Holidays.
Promote the company's insurance and finance products to their existing customers
Ensuring customers are always happy and the business meets its sales targets, achieving its growth plans.
Build relationships with new customers which would entail ringing local businesses and gaining insurance details to pass onto the company's commercial team to contact
Contributing to marketing campaigns
Sell professionally and compliantly, delivering a consistently good experience to customers.
Providing exceptional administrative support, handling insurance quotations and undertaking insurance transactions, general sales and administrative tasks claims handling and potentially some bookkeeping administration with a 'can-do' proactive enthusiasm.
Maximise inbound sales opportunities, cross-selling to new and existing customers, and assist with renewal retention by using your excellent telephone manner to make the most of every call.
Minimum qualifications: Maths & English Grade C or above and IT GCSE (or equivalent)
Training: An extensive training programme within a supportive and friendly environment will be provided including online workbooks, webinars for technical information and 3 exams to take. There is significant training involved which has to be passed to enable employment to continue.
Ideally have previous insurance experience.
Ideally possess Maths and English Grade C or above and IT GCSE (or equivalent)
Possess good IT, sales and administrative skills.
Be no stranger to applying an outstanding telephone manner and a flexible, people-orientated approach to everything you do.
Relish the challenge of being part of a truly customer-focused, ambitious team.
If you feel that you can successfully fulfil this vacancy then apply now: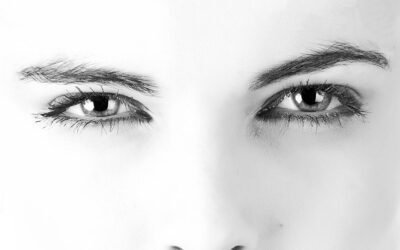 We pride ourselves on providing a complete recruitment solution and are continually looking for ways to offer additional services that we feel will…
read more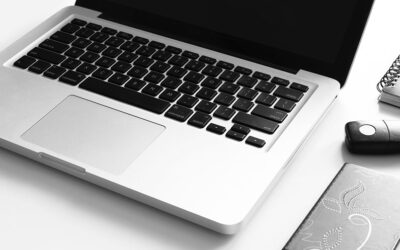 Your CV is your tool for gaining a companies initial interest. If your CV is not eye-catching, it is full of grammatical errors and does not represent your…
read more