Digital Marketing Manager
Digital Marketing Manager
Our client offers an award-winning, ground-breaking and disruptive technology proven to have dramatic effects within their chosen industry. They are seeking a B2B Digital Marketing Manager for 15 months to cover maternity leave.
This is a fantastic company to work for that offers a fun and employee-focused culture where they want their employees to flourish.
Reporting to the Director of Growth, the B2B Digital Marketing Manager will have ownership of our client's Marketing (Demand Generation) Strategy, Budget, Forecast and Performance KPIs.
£35k-£45k (depending on experience)
Exeter, Devon (hybrid – 1 day per week in the office)
Monday to Friday, 8:30 am-5 pm/5:30 pm
Full-time, 15-month contract.
To provide comprehensive support across the Growth/Marketing function:
Owning the relationships and performance of external agency partnerships.
Leading, managing and coaching the existing Marketing Team of 3 individuals.
Deliver and report on monthly KPIs, performance targets and marketing activity/campaigns.
Manage, update and report on the marketing budget, ensuring all activity is within budget and carrying out budget forecasting exercises where required.
Oversee, coordinate and manage all marketing requirements and responsibilities – including but not limited to PR, email marketing, brochures, product explainers etc.
Oversee and execute all internal and external marketing campaigns, such as new product launches and customer upsell/cross-sell campaigns.
Liaise with the sales, lead generation, account management and engagement teams to ensure their needs are met.
Overseeing, coordinating, managing and exploiting our client's presence at relevant trade events, from PR to the development of promotional materials to stand design etc.
Being a positive, energetic and enthusiastic member of the wider marketing team and giving input as required to other areas of the business.
Other general marketing activities as required.
24 days leave entitlement plus Bank Holidays
Hybrid working
Free onsite parking
Extra day off for your birthday (this can be taken two weeks on either side of your actual birthday)
Christmas closure – closed from Christmas eve until the first working day in January ( 3 days leave is taken from holiday allowance)
Holiday buy-back scheme – The chance to buy back up to an extra week's holiday; the cost of this is spread out over the 12-month period so as not to lose a week's pay in one month.
Company pension
Life Assurance
Employee Assistance Programme
Employee Annual bonus scheme
Bravo Benefits
Health plan & Dental plan (available once your probation period is completed)
Casual dress
Company social events
Company sick pay
Essential:
Minimum five years experience in B2B marketing
Managing external Digital Marketing Agencies
Managing external PR Agencies
New Product and Feature Launches, ideally in SaaS
Strong commercial instincts
Outstanding organisational skills
Ability to communicate effectively with staff and external contacts at all levels
Comfortable working in a fast-paced, multifaceted environment
Excellent attention to detail and accuracy
Exceptional oral and written communication skills
Desirable:
5 – 10+ years' experience in B2B marketing
Experience in Salesforce (CRM)
Experience with HubSpot (CRM)
Experience working within an automotive environment
Personal characteristics:
Driven and enthusiastic
Good leadership qualities
Personable and social
Ability to deliver results with minimal oversight
Honest, credible and trustworthy
Self-motivated and highly organised
Attentive to detail
Able to manage multiple tasks and projects at any one time
Comfortable working in a fast-paced and multifaceted environment
If you feel that you can successfully fulfil this vacancy then apply now: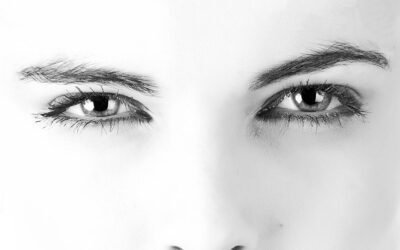 We pride ourselves on providing a complete recruitment solution and are continually looking for ways to offer additional services that we feel will…
read more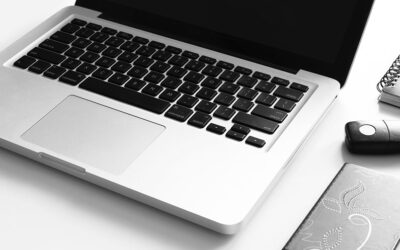 Your CV is your tool for gaining a companies initial interest. If your CV is not eye-catching, it is full of grammatical errors and does not represent your…
read more