Financial Planning and Analysis Analyst
Financial Planning and Analysis Analyst
Our client offers an award-winning, ground-breaking and disruptive technology that is proven to have dramatic effects within their chosen industry. They are now seeking a Financial Planning and Analysis Analyst to join their finance team.
This is a fantastic company to work for who offer a fun and employee-focussed culture where they want their employees to flourish.
The role is to support value creation, MI reporting, analysis, and metric reporting. As well as developing the commercial reporting for the organisation. The FP & A Analyst is required to support the wider business and decision making with the desire to help acceleration of growth and produce insightful information.
£45k-£55k (depending on experience)
Hybrid working (twice a week in the office: outskirts of Exeter)
Monday to Friday, 8:30 am-5 pm/5:30 pm
Key responsibilities include:
Developing and reporting on financial and operational performance metrics and goals
Perform cost and headcount forecasting
Provide inputs for monthly and quarterly business reviews for SLT
Facilitate the business reviews with data analysis and follow through with business leaders on actionable items
Perform ad-hoc business and financial analyses
Demonstrate appropriate understanding/working knowledge of accounting principles and internal controls
Drive process improvements and automation initiatives
To comply with the requirements of 9001
To comply with the requirements of 27001
Salary & Benefits:
Salary £45,000 – £55,000
Employee Annual bonus scheme
Hybrid working
24 days leave entitlement plus Bank Holidays
Extra day off for your birthday (this can be taken two weeks either side of your actual birthday)
Relaxed culture with free onsite parking
Holiday buyback scheme
Company pension
Life Assurance
Health plan & Dental plan (after probation period)
Bravo Benefits package
Candidates must:
Be a Qualified accountant with commercial and FP&A experience
Have a strong academic background and be educated to a degree level
Have proven excellent quantitative and qualitative analytical skills
Strong/excellent excel skills, experience with BI tools and, ideally, CRM systems
Be a clear communicator and excellent at connecting and building rapport with internal and external stakeholders.
Have the ability to build models, budgets, and forecasts and develop BI tools for insightful reporting.
Be process and detail-oriented, able to manage multiple work streams to tight deadlines in a fast-paced environment.
If you feel that you can successfully fulfil this vacancy then apply now: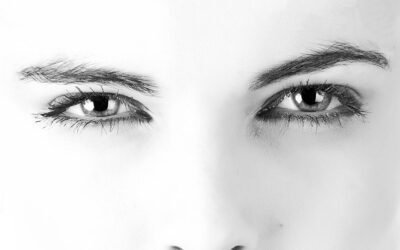 We pride ourselves on providing a complete recruitment solution and are continually looking for ways to offer additional services that we feel will…
read more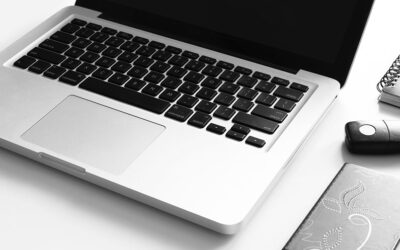 Your CV is your tool for gaining a companies initial interest. If your CV is not eye-catching, it is full of grammatical errors and does not represent your…
read more