Our client is looking to recruit a Lead PBS Specialist to join them at one of the brands of healthcare groups which supports children, adolescents and adults diagnosed with mental health conditions.
The primary responsibility of the Lead PBS Specialist will be to provide direct clinical support to individuals in community or hospital settings, as well as support the clinicians involved in their care. This consists in conducting behavioural assessments, developing and implementing Positive Behaviour Support Plans (PBSP), and evaluating their effectiveness. Collaboration with multidisciplinary teams, supported individuals, families, and clinicians is essential for successful plan implementation.
£30k-£33k (depending on experience)
Monday to Friday, office hours.
In addition to direct support, the Lead PBS Specialist will play a vital role in implementing system-wide PBS across different companies within the organization. This includes developing and delivering training programs to enhance clinicians' skills in interpreting PBSPs and involving them in the review process. The Lead PBS Specialist contributes to establishing new support services, manages a caseload of individuals, and assists with referrals to the PBS team.
The responsibilities of the Lead PBS Specialist will encompass conducting Functional Behaviour Assessments (FBA) to inform PBSP development, collaborating with support teams and families to implement PBSPs, providing training and direct support as necessary, and producing high-quality reports and recommendations for individual behaviour support needs.
The Lead PBS Specialist will advocate for and support the development of individualized support packages and behavioural approaches. Additionally, the Lead PBS Specialist will provide on-site support to clinician teams, ensuring adherence to PBSPs and helping during crises.
Benefits:
Employee Assistance Program.
Retail Discount Scheme.
Workplace pension scheme.
My Gym Discounts.
Cycle to Work scheme.
Health Cash Plan.
An additional four wellness days will be included in your holiday entitlement.
An extra day holiday to be taken for birthdays.
Group Life Insurance.
Group Critical Illness cover.
Income Protection cover.
Do you have?
A recognised qualification in Positive Behaviour Support, i.e. BTEC or above?
Experience working with children, adolescents and adults diagnosed with mental health conditions?
At least two years working as a Positive Behaviour Support Practitioner (desirable)?
Experience managing a caseload in various settings working with people with disabilities?
Full UK driving license?
If so, then this is an excellent opportunity to work with a company that is proud to be certified as a Great Place to Work organisation and to be recognised for its people-first culture, which is inclusive and supportive and enables its employees to learn, grow and contribute their best, and to live their purpose and thrive.
If you feel that you can successfully fulfil this vacancy then apply now: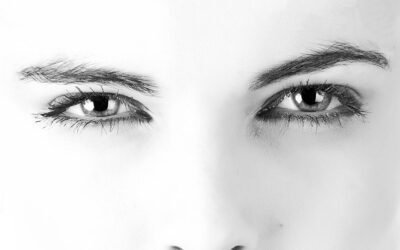 We pride ourselves on providing a complete recruitment solution and are continually looking for ways to offer additional services that we feel will…
read more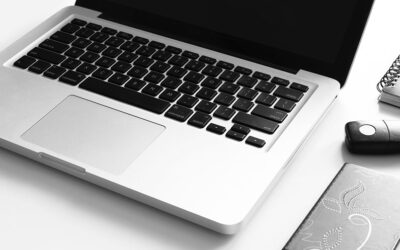 Your CV is your tool for gaining a companies initial interest. If your CV is not eye-catching, it is full of grammatical errors and does not represent your…
read more