Do you want to work for an employer that puts its employees first?
Do you want to work for an innovative company with exciting growth plans?
Are you an expert in content creation and optimisation?
Are you great at developing brand consistency?
If yes, continue reading below….
Our employee-centric client is looking for a Marketing Executive/Content Writer to join their Marketing team of 4 to support the Marketing function across all of the businesses within their healthcare group.
£25k-£35k (depending on experience)
Bristol (remote working available)
Monday to Friday, 37.5 hours per week
Key responsibilities include:
Creating, improving and maintaining content to achieve business goals.
Sharing content to raise brand awareness
Developing content strategy aligned with short-term and long-term marketing targets
Collaborating with marketing and design teams to plan and develop site content, style and layout
Editing, proofreading and improving writers' posts
Liaising with content writers to ensure brand consistency
Optimising content according to SEO
Use content management systems to analyse website traffic and users engagement metrics
Managing content distribution to online channels and social media platforms to increase web traffic (Facebook, Linkedin, Instagram and Twitter)
Developing an editorial calendar and ensuring the content team is on board
Staying up-to-date with developments and generating new ideas to draw the audience's attention
Collaborating across functions and silos to deliver an effective content marketing strategy and editorial plan to meet the business objectives at the lowest possible cost
This role requires a brand publisher mindset: to create the content our client's audience is looking for and then to optimize the path to conversion
Editorial requirements include basic SEO understanding, content categorization and structure, content development, distribution and measurement, development of editorial governance so content is consistent with our client's brand voice, style and tone.
Editorial calendar and organization workflows must be developed and managed.
Channel management of digital content hubs and all supporting social channels including email/newsletter distribution.
This person must understand the basic best practices of the main social media channels, which content and approaches work on each and why
Management of all creative resources including designers, writers, and other agency personnel
The ideal candidate will:
Have previous marketing experience within the healthcare sector.
Be an experienced marketing professional with demonstrable creative writing skills.
Perform well under deadlines and be detail-oriented.
Be able to oversee all marketing content initiatives to ensure customer engagement, brand consistency and a positive customer experience.
Have experience in creating content that people desire, sharing content on the channels they use and measuring the results of content marketing activities.
If you feel that you can successfully fulfil this vacancy then apply now: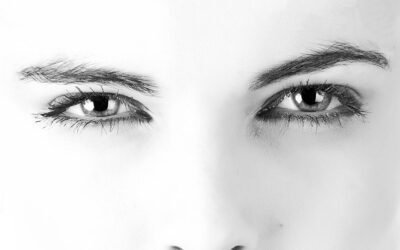 ProfilingBespoke ServiceWe pride ourselves on providing a complete recruitment solution and are continually looking for ways to offer additional...
read more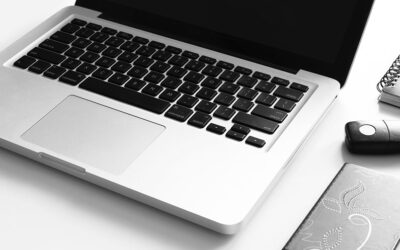 CV Writing TipsOnly one chanceYour CV is your tool for gaining companies initial interest. If your CV is not eye-catching, it is full of grammatical...
read more