Mobile
Business Specialist
Mobile Business Specialist
If you have a background in mobile sales then our client wants to hear from you! Our client is seeking two Mobile Business Specialists to join their small, friendly Swansea based multi award-winning team. The successful candidate will be ambitious, driven and have a passion for delivering customer excellence, working to achieve the best outcomes for our client's customers, colleagues, and partners. In this role you will delve into new opportunities every day and will always be striving to identify new prospects across the B2B sector.
Our client are a leading provider of telecommunications and IT services in the UK and are a 40-year established, multi award-winning team, recognised as Best Customer Service Provider and Best B2B Dealer (under 50 employees) at the Mobile News Awards 2022! As an O2 Direct Partner and Gamma Partner, their valued teams pride themselves on delivering consistently exceptional customer service, underpinned by leading solutions and great value pricing, recognised by their 5* Trust Pilot Rating.
£21,250 to £23k dependent on experience and an OTE of £36k with an uncapped commission plan.
Swansea-based (working from home once a week once the probation period is passed).
Monday to Friday, 8:30 am-5 pm
Key Duties:
Drive the promotion and sales of mobile connectivity solutions from VMO2, Vodafone, EE and Three across various segments of the UK SME market.
Take a proactive approach to identifying and cultivating new sales opportunities through dedicated desk-based prospecting.
Some inbound leads will be provided via SEO and other marketing activities.
Create compelling proposals for our client's mobile services and successfully close deals via phone or Teams.
Schedule meetings for more significant opportunities and introduce additional products and services to support BDM's (earning a commission share for your contributions to successful deals).
Support your prospecting efforts with outbound marketing initiatives.
Expand the database by adding new businesses within our GDPR guidelines.
Participate in training programs for other products and services, facilitating potential career advancement into Business Development.
Company Benefits
21 days holiday plus bank holidays plus 1 extra day for every year of service
Company reward scheme – paid quarterly and annually in line with company profits.
On the spot prizes, team experience days, catered lunches and much more!
Discounted technology
Free onsite parking
Company pension scheme
Carbon offsetting and a personal funded tree planting initiative
Working in a modern office
Working for a family-friendly business
Wellness support
Flexible working considered after inhouse training
HR support
Training: Full training will be provided on a range of products and services.
Career progression: Genuine progression is offered as they're a growing business with a 5-year plan and growth target to expand the sales team. There is a clear path for career progression into a Business Development role if the successful candidate should wish.
Skills & Requirements:
Preferred experience in the Telecoms industry.
Previous experience in mobile sales, whether in the business, consumer or retail sector.
Exceptional communication skills, with a strong customer-centric approach to deliver outstanding customer service.
Outstanding organisational, prioritisation, and time management skills.
Meticulous attention to detail.
Proficiency in Excel, Word, PowerPoint, and Outlook.
Comfortable working proactively and using your initiative in a dynamic environment with shifting priorities.
High levels of energy, drive, and enthusiasm, along with a passion for development and teamwork.
Effective workload prioritisation and management skills.
The ability to excel under pressure.
If you feel that you can successfully fulfil this vacancy then apply now: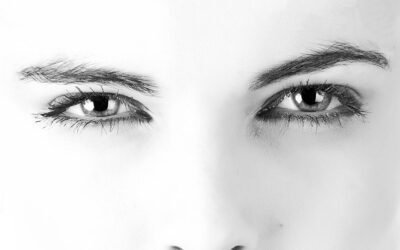 We pride ourselves on providing a complete recruitment solution and are continually looking for ways to offer additional services that we feel will…
read more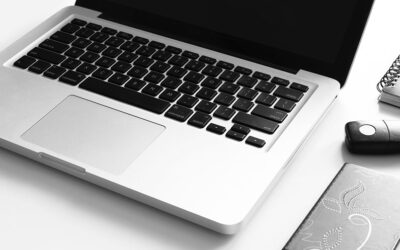 Your CV is your tool for gaining a companies initial interest. If your CV is not eye-catching, it is full of grammatical errors and does not represent your…
read more