Our client, leading specialists in all aspects of bathrooms, kitchens, and fireplaces is looking for an Office Administrator to join their expert, friendly, small team based in Exmouth. This is an excellent opportunity to join a fantastic employer that values its staff.
Up to £30k (depending on experience).
Monday to Friday, 9 am-5:30 pm, one Saturday in four with a weekday off in lieu.
The role will involve, albeit not limited to, the following:
Maintain communication with internal and external parties, including phone calls, emails, letters and packages.
Organise meetings and company events.
Perform record-keeping functions.
Schedule appointments.
Manage the reception/showroom area.
Oversee expenses and adhere to billing cycles alongside a colleague.
Perform general accounting functions.
Perform data entry roles, including updating records and databases for personnel, financial and legal information.
Manage inventory of office supplies, including stationery and multimedia equipment.
Answer incoming calls politely and confidently, engaging with the customer and understanding their requirements fully.
Processing credit card payments.
Dealing with customer queries.
Managing files and company records.
Training will be provided for all aspects of the role.
Annual leave starts at 20 days plus bank holidays with an extra day up to a total of 25 days for every year worked.
There are opportunities to further explore the showroom sales side of the business with the potential for sales commission.
There is free on-site parking.
Candidates must:
Be an experienced administrator with the ability to follow processes and time targets.
Be proficient in standard computer applications (MS Office).
Be efficient and adaptable.
Possess excellent customer service skills.
Have a confident and articulate telephone manner.
Possess accurate data entry.
Work well in a team.
Be organised and proactive.
Previous experience with Quickbooks would be advantageous but not essential.
If you feel that you can successfully fulfil this vacancy then apply now: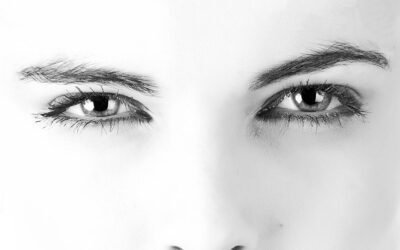 We pride ourselves on providing a complete recruitment solution and are continually looking for ways to offer additional services that we feel will…
read more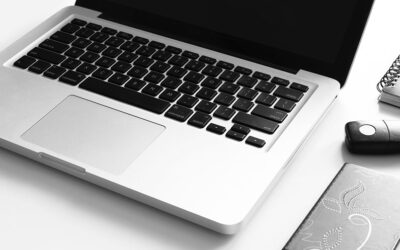 Your CV is your tool for gaining a companies initial interest. If your CV is not eye-catching, it is full of grammatical errors and does not represent your…
read more