Our client is looking for an Office Manager to ensure the smooth running of their office on a day-to-day basis. This is a fantastic opportunity to join an innovative, forward-thinking, fast-growing company within the healthcare sector that prides itself on its people-centred approach toward employees and clients.
This is a varied and exciting role for someone with previous office management experience or an administrator looking to take the next step on the career ladder.
£25k-£27k (depending on experience).
Monday to Friday, office hours.
Key Responsibilities include:
Acting as the point of contact and managing relationships with external suppliers
Maintaining office supplies
Keeping track of renewal dates i.e. maintenance checks and insurance
Supporting the purchasing manager with gaining renewal quotes
Recommending and researching ways to improve the office
Liaising with contractors including the cleaner and window cleaner
Weekly fire alarm testing, monthly fire drills, emergency light testing
Monthly water temperature checks
Arranging risk assessments and checks of all electrical and fire equipment within the office
Arranging the servicing of all equipment including printers, air-con systems and boiler
DSE forms
Arranging Health and Safety visits
Liaising with HR on new starters and leavers, ordering I.T equipment for relevant employees
Managing the phone system
Setting up new systems
Managing all internal I.T queries
Raising purchase orders
Ordering of company cars and maintaining inventory
Candidates Will:
Have an administrative background
Ideally have previous office management experience, although not essential
Ideally have experience within the care industry, although not essential
Have good computer literacy (Microsoft Office)
Have clear and concise written and spoken communication skills
Have strong time management and organisational skills
Demonstrate problem-solving skills
Demonstrable a high level of customer service and interpersonal skills
Be able to manage multiple tasks and changing priorities
Be proactive and innovative
Be a strong team player
If you feel that you can successfully fulfil this vacancy then apply now: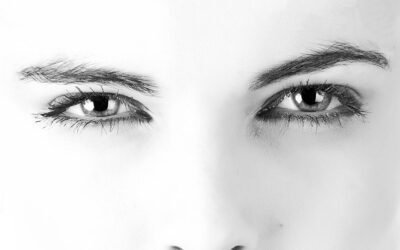 We pride ourselves on providing a complete recruitment solution and are continually looking for ways to offer additional services that we feel will…
read more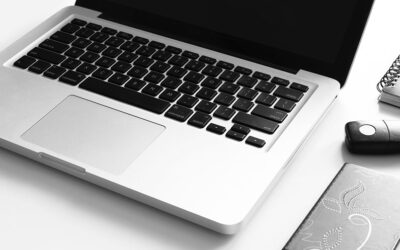 Your CV is your tool for gaining a companies initial interest. If your CV is not eye-catching, it is full of grammatical errors and does not represent your…
read more