PR and
Communications Specialist
PR and Communications Specialist
Our client is looking for a PR and Communications Specialist to join their team in Bristol. This is a fantastic opportunity to join an innovative, forward-thinking and fast-growing healthcare group that prides itself on its people-centred approach towards employees and clients.
£30k to £40k (depending on experience).
Bradley Stoke, Bristol (hybrid).
Monday to Friday (office hours).
The successful candidate will contribute to the Group's existing PR efforts while helping to develop new initiatives aligned with company objectives.
The ideal candidate will have experience in a wide range of PR functions, as well as positive relationships with media professionals in the healthcare industry and the community.
The PR and Communications Specialist will create comprehensive PR campaigns and strategies that align with the Group's goals and objectives, as well as cultivate and maintain relationships with journalists, reporters, and media outlets.
You will pitch news stories, press releases, and feature articles to secure media coverage and write and edit press releases, articles, blog posts, and other PR materials alongside the Head of PR. You will ensure all content is engaging, accurate, and aligned with the Group's messaging.
The PR and Communications Specialist must be prepared to handle crises effectively, develop crisis communication plans, respond to negative publicity, and manage damage control. Create and curate content across all brands, engage with followers, and monitor online conversations.
You will also organise and execute PR events, press conferences, product launches, and promotional activities, coordinate logistics for attendees and marketing collateral, and manage media attendance. Additionally, you will maintain and enhance the organisation's brand image and language, support consistency in messaging and visual identity across all channels and monitor and evaluate PR campaign effectiveness and media coverage using key performance indicators (KPIs). The PR and Communications Specialist will provide reports and recommendations for continuous improvement and work closely with marketing, sales, and other departments to align PR efforts with overall business strategies. You will grow the Group's network of healthcare professionals and build relationships to pass into the Referrals team and keep up to date with industry trends, emerging technologies, and PR best practices.
Do you have?
Proven experience working in Public Relations or a similar position
Understanding of PR and marketing concepts and practices
BSc/BA in public relations, communications, or a relevant field
Established relationships with media organizations and journalists
Familiarity with content management systems (CMS)
If you feel that you can successfully fulfil this vacancy then apply now: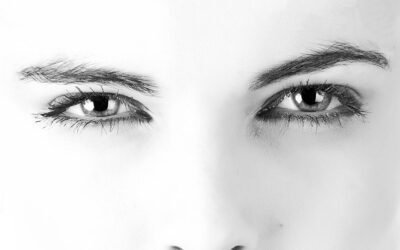 We pride ourselves on providing a complete recruitment solution and are continually looking for ways to offer additional services that we feel will…
read more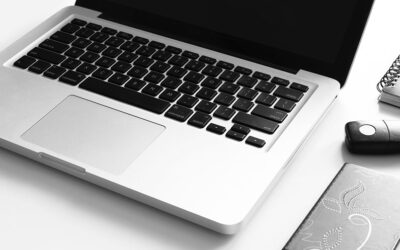 Your CV is your tool for gaining a companies initial interest. If your CV is not eye-catching, it is full of grammatical errors and does not represent your…
read more