Our employee-centric client is looking for a Registered Manager to be responsible for the day-to-day operational management of their new service, ensuring the provision of a high-quality service that meets both individual needs and organisational priorities, in accordance with available resources, and that complies with relevant legislation.
This is an exciting opportunity to assist our client with the growth of a new Complex Care branch. The role would suit someone who is happy to lead all aspects including candidate recruitment, business development, contract tendering and implementation of packages.
Negotiable depending on experience.
Monday to Friday, 830am-530pm plus oncall (37.5 hours per week)
Key responsibilities include:
Ensure frequent contact is maintained with clients, both funding bodies and families, to ensure all parties are satisfied to a high level and to facilitate retention and further growth.
To manage the growth of a significant pool of suitable calibre temporary nursing and care workers who are interviewed and then vetted by Compliance to be able to be placed
Encourage the development of Carer engagement with the Company
Ensure all nursing and care workers receive the mandatory training and all other training considered as appropriate and required.
Ensure frequent contact is maintained with temporary care workers to ensure both parties are satisfied to a high level and to facilitate retention
To ensure that all nursing and care workers in your branch are placed in accordance with prevailing legislation, contractual obligations and client needs
To ensure the team effectively utilise the systems in place, including the company database, PASS system and any call monitoring
To encourage the team to proactively develop good working relationships with clients, to ensure their needs are understood and met.
To encourage the Team to deal with issues and complaints with regards to any nursing and care worker in a timely and appropriate manner, to effectively manage all issues that are escalated to you, liaising with external bodies in a timely manner
To ensure all complaints are investigated and documented in a timely and effective manner, liaising with Compliance, the Commissioning body and Safeguarding
To encourage and ensure all branch employees update the Company database with all activity immediately
To be aware of when tenders are being issued in the region, develop key relationships with commissioning authorities, and keep the Branch Manager informed of potential commercial opportunities.
Contribute to tender submissions as required, including costing services to be delivered
To make certain that constant changes in policy, legislation and the healthcare market is adhered to at all times
Ensure that branch employees are fully aware of, and adhere to, prevailing legislation, contractual obligations and Company policies and procedures at all times
To warrant that the region is operated in an efficient manner that reflects Company policy and CQC guidelines
​The ideal candidate will:
If required to register under the Care Quality Commission as Registered Manager, an NVQ4 / QCF level 5 in Management, or equivalent
Have experience in a complex care business at the management level
Have the ability to accurately cost projects and complete appropriate spreadsheets
Have a thorough understanding and appreciation of compliance and legislation in complex care
Have the ability to undertake risk assessments and design bespoke care plans ideally
Have proven experience of building good relationships with commissioning authorities
Possess excellent customer service skills
Have a good understanding of the recruitment cycle
Have the ability to manage investigations into complex and sensitive issues
Possess strong customer orientation skills
Have excellent written and oral communication skills
Have the ability to analyse information and solve problems decisively
Have the ability to build and maintain excellent working relationships
Be competent at prioritising and managing a heavy workload in a pressurised environment
Have the capacity to remain calm and professional when under pressure
Be able to be mobile to travel to clients, occasional overnight stays
If you feel that you can successfully fulfil this vacancy then apply now: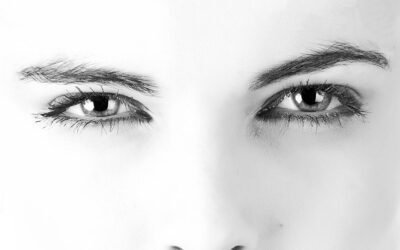 We pride ourselves on providing a complete recruitment solution and are continually looking for ways to offer additional services that we feel will…
read more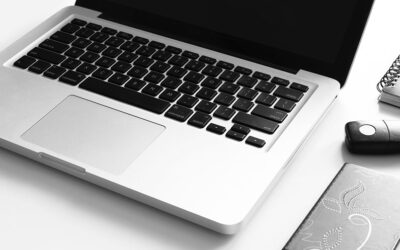 Your CV is your tool for gaining a companies initial interest. If your CV is not eye-catching, it is full of grammatical errors and does not represent your…
read more