We are excited to be working with our client who recruit temporary Nurses and Carers across the UK; which is currently one of the most buoyant recruitment sectors. They are a fabulous, forward-thinking employer who passionately believe in empowering people to perform. Their expansion continues across the UK as they have doubled in size in the past 5 years, and they are now seeking a candidate Resourcer to join their Manchester office.
Up to £22k basic (although negotiable for the right candidate) with an attractive, uncapped commission scheme.
Manchester, office-based (ad hoc remote working considered)
Monday to Friday, 830am – 530pm
Key Responsibilities:
Liaise with the company's branches to fully understand their needs including roles, skills sets and locations
Source and attract suitable job applicants utilising various mediums including the internet, print media, job boards, headhunting, company website, social media, professional networking sites, referrals, word of mouth etc
Write effective and appropriately worded adverts that entice but are legally compliant
Design adverts and promotional campaigns to incentivise candidates to register or re-register lapses.
Organise and conduct an effective interview and registration as soon as possible with all new applicants to determine skills, competencies, qualifications and expectations
Explain the temporary role to candidates, types of work available and the compliance process
Ensure the company have appropriate paperwork for the candidate's eligibility to work in the UK and that it complies with the regulations
Ensure all documentation including references and enhanced DBS checks on all applicants are received by Compliance
Ensure all qualification certificates are checked and copied for the candidates file if required.
Manage the CRM system and ensure all records are accurate and up to date with all activity
Ensure the Branches are kept up to date with the progress of candidate applications
Ensure that all job sites are updated continually.
Arrange and attend recruitment fairs and events as required.
Search and review lapsed candidates.
The successful candidate will:
Preferably be somebody with Temps in the Private Care & Nursing Homes / Supported Living Mental Health) experience
Preferably be somebody with experience or and/or an interest in the Healthcare market or healthcare recruitment.
Be resilient, relentless and not easily frustrated by the challenges that come with compliance (e.g. chasing documents and training, sending references multiple times)
Be an individual who has resourced for an agency that supplies to the NHS and has managed the compliance (chasing docs) could excel because the private market compliance is easy by comparison.
Be fun, outgoing and want to work within an emerging, talented team.
If you feel that you can successfully fulfil this vacancy then apply now: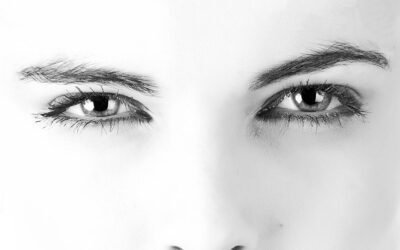 We pride ourselves on providing a complete recruitment solution and are continually looking for ways to offer additional services that we feel will…
read more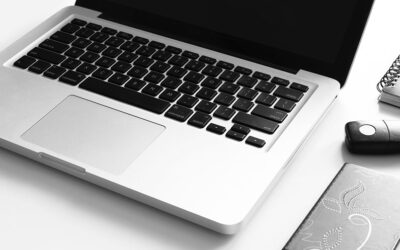 Your CV is your tool for gaining a companies initial interest. If your CV is not eye-catching, it is full of grammatical errors and does not represent your…
read more