Sales
Development
Representative
Sales Development Representative
Our client is looking for an experienced and driven Sales Development Representative to join them on their mission to build social and environmental impact tools for global commerce.
This is not your average SDR role; you will not be another cog in a big corporate wheel, but a valued and independent member of our client's core team. You'll have the ability to work side by side with the founding team, taking ownership of your sales work, with the possibility of significant exposure to other areas of the business, from technology, to marketing and fundraising. You will be a valued decision-maker and your thoughts and opinions will help shape the company's future.
Our client is looking to expand their presence in the UK and Europe and they want the support of a self-motivated and resilient sales person in order to drive their start-up business to the next level.
Up to £32k, OTE additional £15k
Remote-based (London-based company)
Monday to Friday, 9am-530pm
Day-to-day, the successful candidate will be:
Managing and taking ownership of their own pipeline of prospects, from lead generation to paying customer
Identifying new business opportunities including new channels and strategic partnerships
Designing and reporting against KPIs agreed with the Founding team (and more importantly, achieving them)
Leading product demos, encompassing both technical and non-technical aspects of our client's product offer
Engaging directly with decision-makers in eCommerce businesses throughout the UK, US and EMEA
Relaying feedback to the product team, and providing product suggestions, to help the company improve their offer
Involved in strategic discussions with the wider team; your ideas will be heard, and if they're great, they will be implemented!
What's on offer:
A competitive salary (£26k-32k base, based on experience), with bonuses (£15k OTE) and substantial share options, so you can own a piece of the company.
Fully remote working, with the option to work in person with the wider team from time to time
Equipment and training budget
Hours of work: Monday to Friday, 9 am-5:30 pm with one hours' lunch break. However, this is flexible depending on the candidate's requirements.
Annual Leave: 20 days plus 8 days of Bank Holidays.
Start date: as soon as possible for the right candidate.
The perfect candidate will ideally have:
At least 2 years experience in end to end sales processes, including prospecting (lots of emailing and lots of cold calling) and moving deals from first contact to close
Experience selling SaaS/software solutions (and exceeding expectations!), including payments, loyalty and other e-commerce-based solutions, to SME retailers across the UK, US and EMEA
Experience working in a high growth tech startup and eagerness to get stuck in!
Experience working with CRM tools (Hubspot would be a plus!)
In addition, they're also looking for someone who:
Has the ability to work independently and manage priorities effectively, taking ownership of important tasks
Is passionate about pushing boundaries and isn't afraid to take calculated risks and harness their creativity
Has a keen interest in tech for good and drive to work for a company solving pressing social and environmental problems
If you feel that you can successfully fulfil this vacancy then apply now: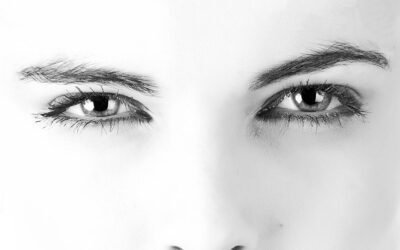 We pride ourselves on providing a complete recruitment solution and are continually looking for ways to offer additional services that we feel will…
read more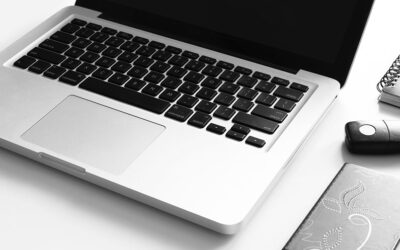 Your CV is your tool for gaining a companies initial interest. If your CV is not eye-catching, it is full of grammatical errors and does not represent your…
read more