Senior Recruitment Consultant or Recruitment Consultant
We are excited to be working with our client who recruit temporary Nurses and Carers across the UK; which is currently one of the most buoyant recruitment sectors. They are a fabulous, forward-thinking employer who passionately believe in empowering people to perform. Their expansion continues across the UK as they have doubled in size in the past 5 years, and they are now seeking a Senior Recruitment Consultant/Recruitment Consultant to join their Manchester office.
Up to £28k (although negotiable for the right candidate) plus attractive uncapped commission.
Monday to Friday, 830am – 530pm (office-based)
Key Responsibilities:
To generate new business through telephone and face to face sales activities by ensuring that the company's minimum standards are equaled and exceeded
To maintain and maximise existing business potential by investigating additional areas of need for the company's services during all telephone and face to face contact
To maximise potential business opportunities including leads and referrals and to promote full recruitment services offered by the company
To make client service calls and to take the opportunity to develop business in addition to consolidating the relationship and monitoring the service provided
To respond to clients requests within the minimum time possible
To work within the scope of the company pricing policy
To reach as a minimum agreed on sales and performance targets
To ensure a suitable pool of candidates are available to fill vacancies and/ or bookings and to respond promptly to bookings
To recruit quality candidates through planned candidate strategy, including advertising promotional activities, utilising all existing resources within the office in order to fill vacancies/ bookings
To assess the suitability of candidates for registration
To support and assist the resourcer with the registering, interviewing, testing and referencing of candidates when necessary.
To obtain accurate job descriptions and flexible person specifications
To maintain regular candidate contact
To ensure that all appropriate candidate checks are carried out fully prior to the commencement of duties, in conjunction with the division's administrator
To provide regular and continuous support to contractors, both professional and personal, whilst employed by the client
To maintain regular contact with clients, both current and prospective on a strategic basis
The successful candidate will:
Preferably be somebody with Temps in the Private Care & Nursing Homes / Supported Living Mental Health) experience
Preferably have a proven track record of successful billing in excess of £4k per week (£200k per annum) .
Have the ability to sell and do business development and must be capable of driving sales and recruitment within the branch.
Lead by example and support/harness their colleagues (account manager/resourcer), motivating and supporting.
Need to be aware that while there are warm leads and no shortage of business opportunities, the LIVE candidate base is currently stretched and needs a significant increase for growth.
If you feel that you can successfully fulfil this vacancy then apply now: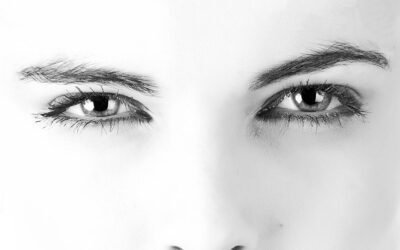 We pride ourselves on providing a complete recruitment solution and are continually looking for ways to offer additional services that we feel will…
read more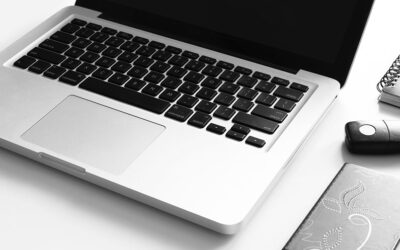 Your CV is your tool for gaining a companies initial interest. If your CV is not eye-catching, it is full of grammatical errors and does not represent your…
read more