Service Development Manager
Service Development Manager
Our client offers an award-winning, ground-breaking and disruptive technology that is proven to have dramatic effects. They are continuing their exciting growth plans and are now looking for a Service Development Manager to join their rapidly expanding team.
This is a fantastic company to work for that offers a forward-thinking, innovative and employee-focussed culture where they want their employees to flourish.
The Service Development Manager will take the lead in process improvements that enhance the company's service to customers. Key to this will be a good understanding of the needs and opportunities of the business, informed by data analysis and reporting, including the line management of the Customer Service Analyst.
£29k-£37k (depending on experience)
Exeter, Devon (hybrid working)
Monday to Friday (8:30 am – 5 pm)
Key responsibilities include:
Lead process and system improvement to continually improve both the customer experience and efficiency of the function.
Line manage the Customer Service Analyst and lead outputs from that role
Data Analysis (performance reporting and trend analysis, first-time fix rate, case root causes etc., as well as collating information required for board reporting)
Lead relationships with 3rd party fitting resource partners, including contract reviews, renewals and performance.
Develop, maintain and manage positive working relationships with customers (both internal and external)
Manage customer-specific projects where customers have reporting requirements linked to issues/cases, etc. This may include liaison with other departments across the business and customers directly.
Act as a product manager for Internal Tools (Company Portal) used by the Customer Service team.
Take a lead in co-ordinating Salesforce enhancements and become proficient in making non-technical Salesforce tasks and reporting (Administrator level)
Working collaboratively with other team members and providing cover where necessary.
Great company benefits include; hybrid working, membership of the employee bonus scheme, life insurance, 24 days leave entitlement plus Bank Holidays (pro rata) plus your birthday off, health and dental support, and employee benefits platform.
Essential qualifications, skills and experience:
Demonstrable process/service improvement experience
Product Management experience
Line Management experience
Data Analyst experience
First-class problem-solving & analytical skills
Ability to use data to inform decision making
Strong analysis and report writing
Excellent attention to detail and accuracy
Must be able to understand a problem and design a solution to fix it
An excellent working knowledge of Microsoft Packages
If you feel that you can successfully fulfil this vacancy then apply now: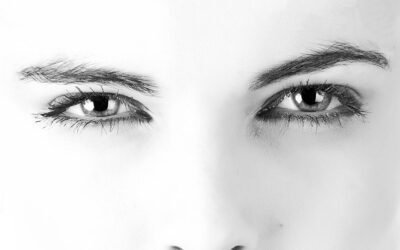 We pride ourselves on providing a complete recruitment solution and are continually looking for ways to offer additional services that we feel will…
read more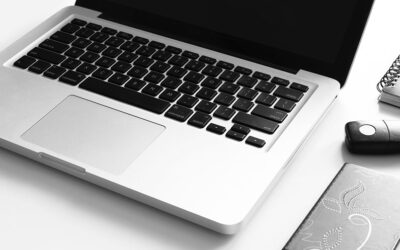 Your CV is your tool for gaining a companies initial interest. If your CV is not eye-catching, it is full of grammatical errors and does not represent your…
read more