Speech and Language Therapist
Speech and Language Therapist
Our client are looking to recruit a Speech and Language Therapist to join one of their company's brands which supports individuals who have neurodevelopmental conditions, learning disabilities, mental health needs and neurological disorders within the community. The Speech and Language Therapist will work collaboratively with other healthcare professionals to provide comprehensive assessment, treatment, and support to patients and their families or caregivers.
£27,055 – £47,672 per year (depending on experience and hours worked).
Bradley Stoke, Bristol (hybrid working)
Monday to Friday, office hours.
Full-time/part-time, permanent
The responsibility of the Speech and Language Therapist is to conduct comprehensive assessments of speech and language skills, communication, and cognitive abilities of patients with learning disabilities and mental health needs within a community setting. They will work proactively to prevent placement breakdowns and hospital admissions for individuals with challenging behaviours.
The role of Speech and Language Therapist also involves developing and implementing personalised communication plans and guidelines for individuals and families facing communication difficulties associated with Autism, ADHD, Learning Disability, and Neurological Conditions. You will provide a holistic approach to care by collaborating with other healthcare professionals, such as occupational therapists, psychologists, psychiatrists, and social workers.
In addition, the Speech and Language Therapist will provide training and support to families, caregivers, and healthcare professionals to promote effective communication and language development. The Speech and Language Therapist will devise compensatory strategies to overcome communication challenges when necessary. This role is crucial to accurately documenting assessments, treatment plans, and progress reports.
The role will encompass working in diverse learning disability health settings, contributing to service development, and addressing communication needs for individuals with distressed behaviour. You will utilise alternative communication techniques and expertise in dysphagia management and provide comprehensive support across different settings to enhance speech and language therapy services.
Company Benefits:
Employee Assistance Program.
Retail Discount Scheme.
Workplace pension scheme.
My Gym Discounts.
Cycle to Work scheme.
Health Cash Plan.
An additional four wellness days, will be included in your holiday entitlement.
An extra day holiday to be taken for birthdays.
Group Life Insurance.
Group Critical Illness cover.
Income Protection cover.
The successful candidate should have:
A degree in Speech and Language Therapy from an accredited institution
Registered with the Health and Care Professions Council (HCPC)
Experience in working with individuals with learning disabilities and mental health needs.
Experience in conducting comprehensive assessments and developing individualized treatment plans
Completed Dysphagia competencies
Knowledge of alternative and augmentative communication (AAC) devices and techniques, Makaton, Means, Reasons and Opportunities Model and Talking Mats
Full UK driving licence
If you feel that you can successfully fulfil this vacancy then apply now: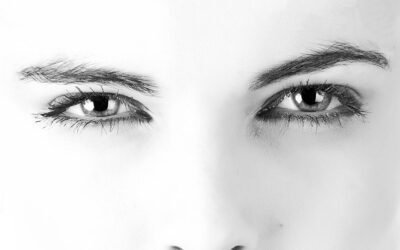 We pride ourselves on providing a complete recruitment solution and are continually looking for ways to offer additional services that we feel will…
read more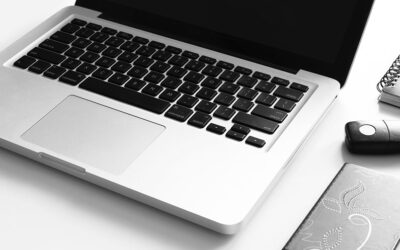 Your CV is your tool for gaining a companies initial interest. If your CV is not eye-catching, it is full of grammatical errors and does not represent your…
read more