If you want the best sales candidates or great sales jobs, you are now in the right place as we profile each candidate for every job. For you, this means you get the best candidates who love their new position.
Have you ever wondered;
Where can I find the best sales candidates. KME is where companies know they will discover successful, professional sales candidates.
How KME helps you find the right sales job;
Most recruitment agencies use a scattergun approach; you will find we use a much more targeted solution. Companies big and small outline the perfect candidate, and we ensure the right person for that role is found.
Michelle has worked in the Recruitment industry for around ten years and in 2016 she established KME Specialist Recruitment Consultants after identifying a gap in the sales arena's recruitment industry.
Following her employment and personal experiences within the Recruitment sector, she felt the need for a more honest and customer-focused recruitment approach.
KME prides itself on delivering an exceptional service to both candidates and clients, keeping all parties fully informed at all stages.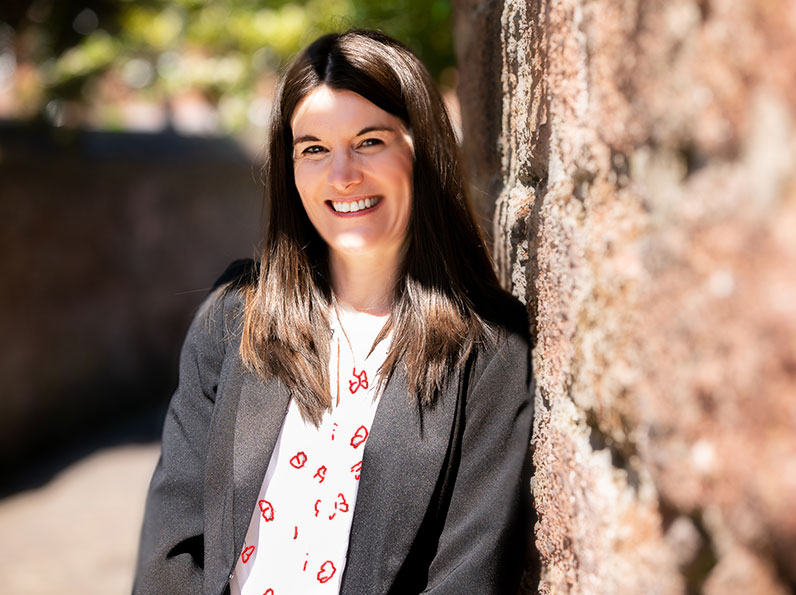 In 2017 Michelle decided to expand the Agency's portfolio by providing its clients with sales training, sales audits, and sales consultancy, which she felt were vital additions to the company's Recruitment services to remain innovative in what is a very competitive industry.
As well as being the Company Director, Michelle is also an avid social media user and posts across platforms daily, helping salespeople across the globe perform at their best. She launched the 'KME Sales Community' on LinkedIn in 2021 to provide daily support, advice and networking opportunities to salespeople worldwide.
Michelle is also one of the Masters in the UK Apprentice star Jessica Cunningham's new business venture, Conscious Female Entrepreneurs and has published two master classes around 'How to Sell Successfully' and 'Working Smart, Not Hard'.
Delivering your business growth by building successful sales teams and acting as your company's go-to partner for superior sales services including recruitment, training, audits and consultancy.
To be the go-to Sales Recruiter and the leader in Sales Recruitment in the UK.
We also run a LinkedIn Page called KME Sales Community where we offer daily advice, support and networking for salespeople and entrepreneurs across the globe.