I am proud of the service we give both candidates and clients
and they seem to be happy with us.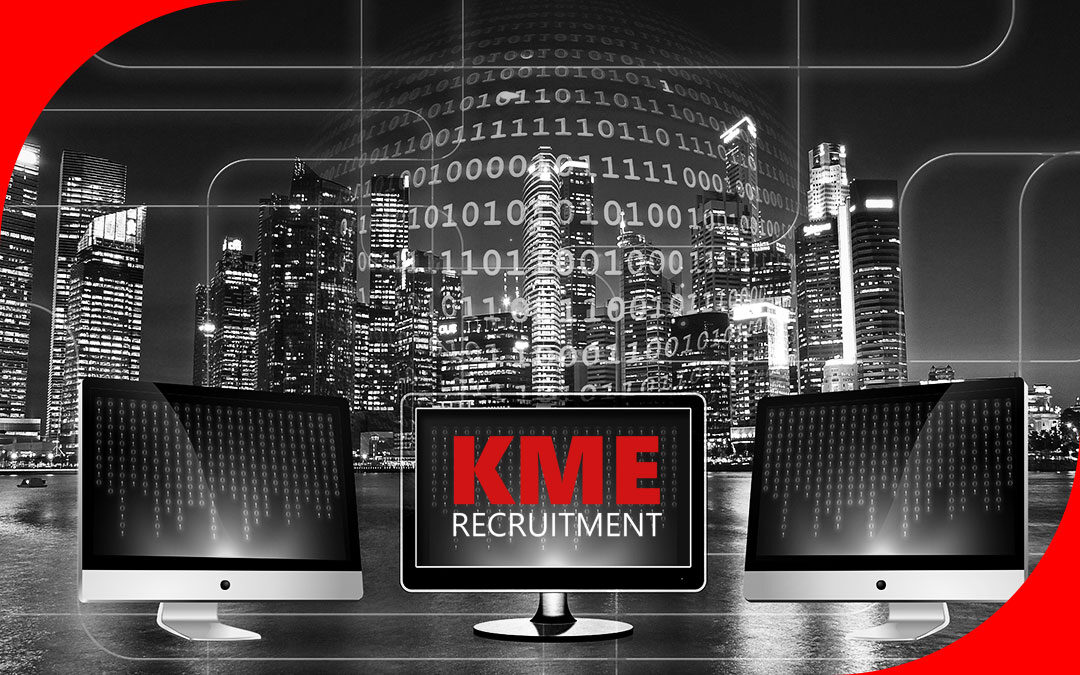 'I recently had the pleasure of working with Michelle as we had a vacancy to fill within our sales team. I was impressed that Michelle not only identified the candidate we employed but that she had enough belief in her selection to talk us into interviewing her candidate even though we had initially rejected them based on CV alone. It would have been easy for Michelle to simply accept our rejection and move on to find others. But she had enough experience to politely let us know we would be making a mistake if we didn't interview the candidate. She was right to do so'.