Below is a selection of our current Vacancies with both sales and non-sales opportunities and roles. Your future role could be amongst them.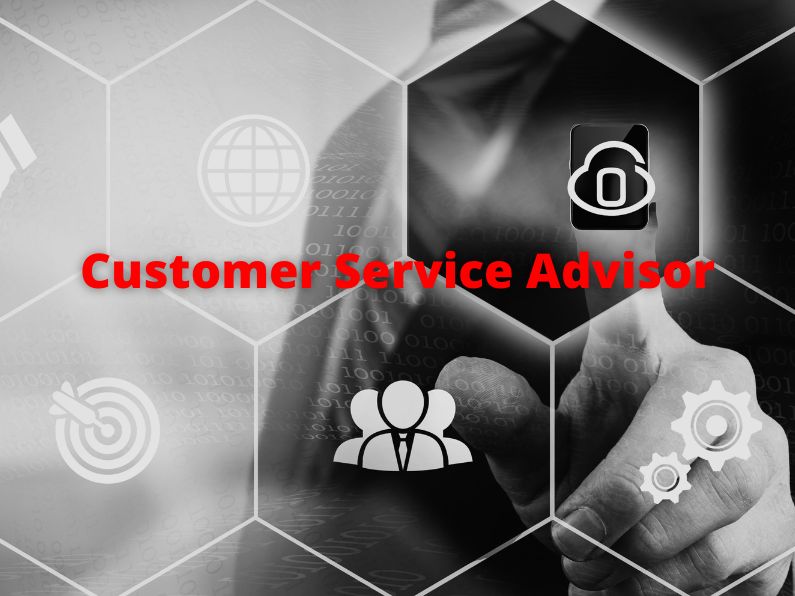 Customer Service AdvisorCustomer Service AdvisorOur client is seeking two Customer Service Advisers to join their Barnstaple office. This is an...
read more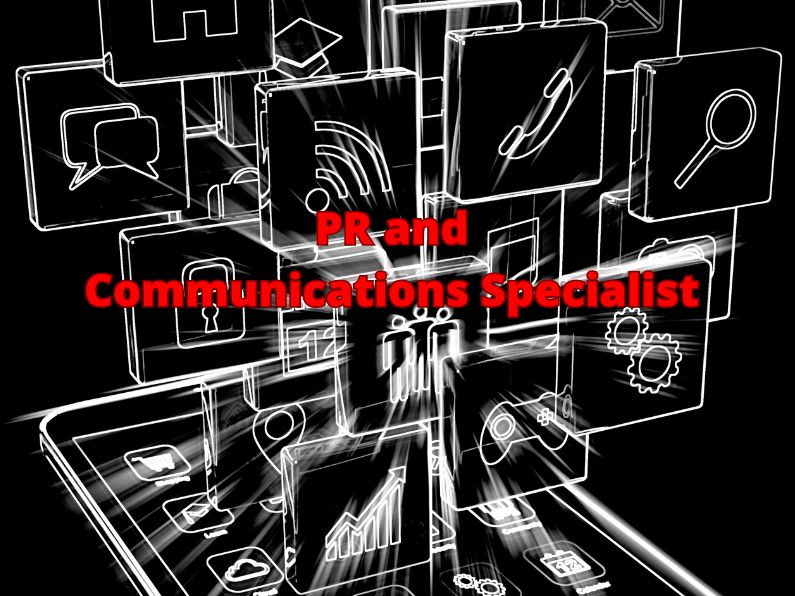 PR and Communications SpecialistPR and Communications SpecialistOur client is looking for a PR and Communications Specialist to join their team in...
read more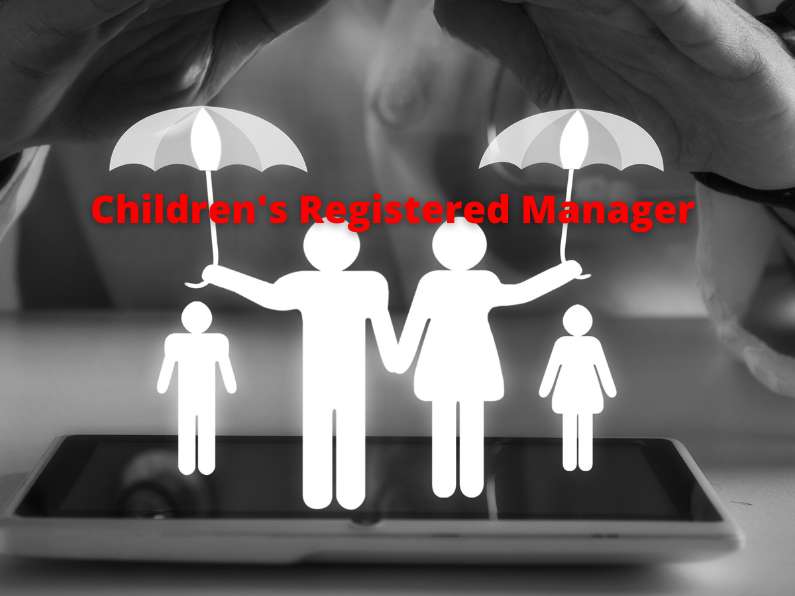 Children'sRegistered Manager Children's Registered ManagerOur client is looking for a Children's Registered Manager for their team in Bristol. This...
read more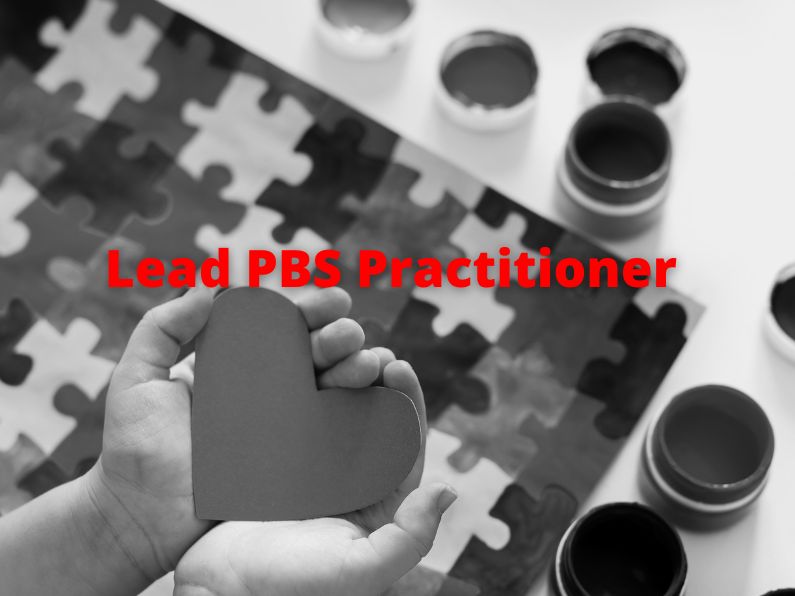 Lead PBS PractitionerLead PBS PractitionerOur client is looking to recruit a Lead PBS Specialist to join them at one of the brands of healthcare...
read more
Software EngineerSoftware EngineerOur client offers an award-winning, ground-breaking and disruptive technology that is proven to have dramatic...
read more
Are you endlessly searching the internet for your dream job?
 Let us take the pain out of your job search.
How can we help you?
We appreciate all the nuances candidates face when searching for a new role.
As industry experts, we can have in-depth and more meaningful conversations with you than you would have with a Generalist Recruitment Agency, ensuring that we understand your skill set, experience, expectations, motivators, and personality to match you to the ideal role and company and represent you in the best light.
As niche sales recruiters, we attract some of the best clients in the market. They trust our expert knowledge and know that we understand their needs and the importance of sales within any business, giving you access to some of the best employers and opportunities.
We believe in honest and open recruitment, and we won't mislead you by providing you with false information to enable us to tick a box and send a CV; we will be honest with you from the start.
We aim to provide all our candidates with excellent customer service; if we say we'll ring you back at a particular time, we will!
We will also provide you with an indication of when you can expect feedback about any applications and will constantly keep you updated.