Recruitment Consultant Healthcare Bristol
Our client who operates within the healthcare sector is seeking an experienced Recruitment Consultant to establish a permanent recruitment division.
This is an exciting role for an individual who is looking for a new challenge or the next step in their recruitment career. This is a 360 recruitment role, sourcing both candidates and clients. The company already has a temporary staffing division who service existing clients; however, they are now branching out into permanent recruitment so the successful candidate will be required to develop this side of the business.
£30k-£40k basic (depending on experience), OTE £45k-£50k
Based in the Bristol Office with remote working available.
37.5 hours per week Monday to Friday
The Recruitment Consultant will be recruiting individuals such as Health Care Assistants, Health Care Managers, Nurses and Mental Health workers.
The successful Consultant will be given a set of client accounts to manage and service with permanent staff on commencement of employment, however, they will also be expected to source new clients in order to expand the company's client base.
Territory: South West.
Training: full company-specific training will be provided.
Candidates must:
• Have around 5 years healthcare recruitment experience in the permanent sector
• Be driven and self-motivated
• Be happy working to targets
• Be great at building relationships
• Have experience of sourcing candidates
• Have experience of generating new clients using multiple methods including via social media, in the field, networking, referrals, cold calling etc
• Have experience of posting vacancies on various job boards and headhunting
• Have experience of pre-screening, interviewing and registering candidates
• Be professional and presentable
• Work with integrity
If you feel that you can successfully fulfil this vacancy then apply now: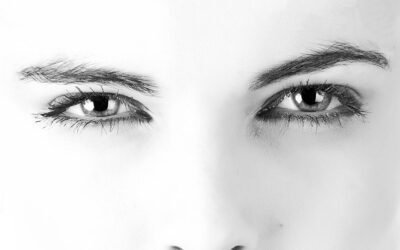 We pride ourselves on providing a complete recruitment solution and are continually looking for ways to offer additional services that we feel will…
read more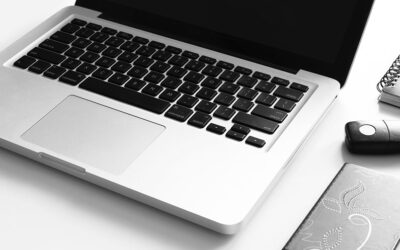 Your CV is your tool for gaining a companies initial interest. If your CV is not eye-catching, it is full of grammatical errors and does not represent your…
read more