We are excited to be working with our client who operates in one of the most buoyant sectors recruiting temporary Nurses and Healthcare Assistants across the UK. They are a fabulous, forward-thinking employer who passionately believes in empowering people to perform. Their expansion continues as they have doubled in size in the past 5 years, and they are now seeking a Resourcing Team Leader to lead their central recruitment team in Stoke.
£30k-£40k (depending on experience)
Office-based, Stoke-on-Trent with very occasional visits to other branches.
Monday to Friday, 8:30 am-530 pm
Full-time, permanent. Full company training is offered with a nationally recognised training schemes and a clear career path and promotion structure.
The Resourcing Team Leader will:
• Manage our client's group of resourcing consultants to provide candidates across all 11 of the company's branches.
• The Resourcing Team Leader will be given the opportunity to demonstrate their entrepreneurial flair, to work closely with the branch network and to develop their own strategies across social media, job boards and recruitment events.
• Manage the team of 4–6 Resourcers, both experienced and trainees, performing one-to-one management, support the team in delivering targets and be involved in hiring internally and externally.
• Lead the business in developing a pool of specialist nurses and carers, to ensure the company can fulfil bookings on a daily basis.
• Use innovative candidate sourcing and selection methods to help the company stand-out from the crowd.
• Ensure that you understand client's needs and match appropriate candidates with vacancies to provide a quality tailored recruitment service whilst continually assisting in the delivery of recruitment targets.
​The successful candidate should:
• Have experience in working in a fast-paced environment (recruitment/call-centre)
• Possess excellent organisational and communication skills
• Be highly motivated to ensure maximum time efficiency in the application process.
• Have experience as a candidate resourcer and a willingness to actively engage in the recruitment process; leading by example.
• Possess excellent oral and written communication skills with the ability to communicate with people at all levels both in-person and over the telephone;
• Have the ability to build and maintain excellent working relationships with clients, workers and colleagues;
• Possess a positive outlook and the ability to think "out of the box" to maximise opportunities;
• Have excellent administration and organisational skills with the ability to prioritise workload;
• Have a good level of general education; and
• Be computer literate with proficiency in Microsoft Word, Excel and PowerPoint.
Candidates will ideally possess experience of:
• Successfully building a team and managing the recruitment, on-boarding and development of staff.
• Understanding and appreciation of compliance and legislative requirements in nursing and healthcare recruitment.
• The recruitment life cycle and best practice recruitment processes involved in supplying temporary staff.
If you feel that you can successfully fulfil this vacancy then apply now: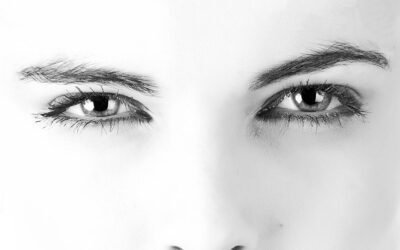 We pride ourselves on providing a complete recruitment solution and are continually looking for ways to offer additional services that we feel will…
read more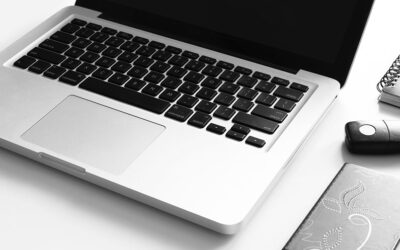 Your CV is your tool for gaining a companies initial interest. If your CV is not eye-catching, it is full of grammatical errors and does not represent your…
read more