Our client offers an award-winning, ground-breaking and disruptive technology that is proven to have dramatic effects within their chosen industry. They are now seeking a Software Engineer to join the company's Engineering team. This exciting role will involve understanding vehicle connectivity and developing software solutions. You will develop both application software and embedded software for the solution, ultimately ensuring product compatibility with new and existing vehicles. You will also play a key role in developing new features. This role would suit a diversely skilled developer with a personal interest in vehicles.
This is a fantastic company to work for that offer a fun and employee-focused culture where they want their employees to flourish.
£30k-£35k (depending on experience)
Monday to Friday (8:30am-5pm/5:30pm)
Key responsibilities include:
Developing software support for new vehicle protocols
Investigating raw vehicle data through the collection and digital signal analytics
Development of new product features, such as battery health monitoring
Investigation into vehicle compatibility issues
Monitoring of application health
Infrequent travel to customer sites for application development
Benefits:
Hybrid working
Membership in the employee bonus scheme
Free onsite parking
24 days of holiday plus bank holidays
Extra day off for your birthday
Christmas period closure
Holiday buy back scheme – The chance to buy back up to an extra week's holiday; the cost of this is spread out over the 12 months so not to lose a week's pay in one month
Company pension
Health and Dental plan (available once probation period is completed)
Company social events
Company sick pay
The successful candidate must have experience in:
Embedded software development (embedded C)
Application software development (e.g. Python)
Working with hardware and hardware interfaces
Familiar with basic electronics
A full driving licence.
Candidates will ideally have:
Familiarity with vehicles and vehicle interfaces
Experience with digital signal analytics
Experience using databases for analytics
Experience with vehicle data connections, e.g. CANbus, OBD
Familiarity with automotive regulations, e.g. UNECE Reg.10
If you feel that you can successfully fulfil this vacancy then apply now: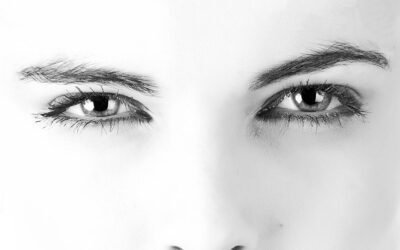 We pride ourselves on providing a complete recruitment solution and are continually looking for ways to offer additional services that we feel will…
read more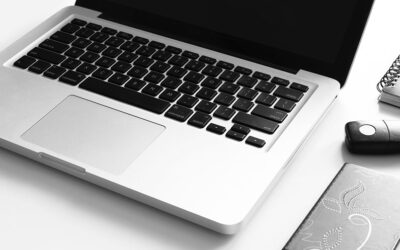 Your CV is your tool for gaining a companies initial interest. If your CV is not eye-catching, it is full of grammatical errors and does not represent your…
read more