Recruitment Branch Managers
Are you a Recruitment Branch Manager looking to further your career with a progressive and rapidly expanding company? Do you want to work for an employer that encourages ownership and accountability and believes passionately in empowering their people to perform?
We are excited to be working with our client who recruits temporary Nurses and Carers across the UK; which is currently one of the most buoyant recruitment sectors. They are a fabulous, forward-thinking employer and despite covid-19, they opened 2 new recruitment branches last year that are now profitable. Their expansion continues across the UK and they are now seeking Recruitment Branch Managers in various locations.
Negotiable and will depend on the candidate's level of experience and location. There is an excellent commission structure in place and one of the best in the industry. This will be discussed at the interview.
Newcastle – Branch Manager (private or NHS)
Sheffield – Branch Manager (private business only, not NHS)
M5 corridor (Exeter, Taunton, Bristol) – Branch Manager (private)
Coventry & Chelmsford – Senior Consultant – private only.
Great candidates from other locations will be considered so if you aren't located in one of the above areas but still have great recruitment experience, then please apply and state where you are based.
To be confirmed with each candidate
This will be a 360-sales role managing a Branch and also your own desk so candidates should be experienced, confident and energetic.
Successful Branch Managers will initially be office-based and start their desk alone. Once they hit financial targets then they can look to hire a team.
Starting asap for the right candidates
The Recruitment Branch Managers should:
come from a temp sector and demonstrate longevity in their roles
have maintained a hands-on sales role i.e. a running a desk
Have a track record of achieving and exceeding targets
Ideally have a recruitment background in the health and social care sector, or if not, be passionate about wanting to join it.
Please note that our client won't look at applicants who have had 3 or more roles in the last 2 years, other than those who have genuinely been impacted by COVID.
If you feel that you can successfully fulfil this vacancy then apply now: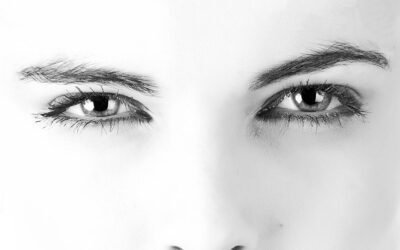 We pride ourselves on providing a complete recruitment solution and are continually looking for ways to offer additional services that we feel will…
read more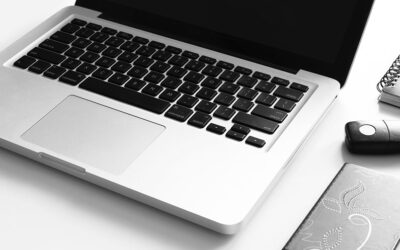 Your CV is your tool for gaining a companies initial interest. If your CV is not eye-catching, it is full of grammatical errors and does not represent your…
read more