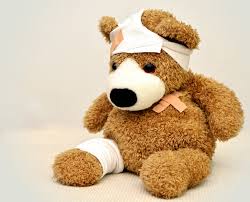 At KME Specialist Recruitment we are always keen to make the recruitment process as easy as possible for our existing and prospective clients.
After having spoken to our existing clients their biggest pain point is the time it takes to sift through CVs and jugging a candidate's competence. Companies state that they struggle to identify a candidate's suitability just by looking at their CV and some candidates seem good at interview but perform poorly once in a new role.
We negate both of the above issues by having access to 1000's of high-calibre sales candidates who have been extensively screened and our experience as a team allows us to identify great sales candidates.
We're interested in knowing if any other hiring Managers can resonate with the above or if not, what part of the recruitment process do you find most painful?