Helping you with your recruitment
Vacancies
If you're a professional looking for a career move then take a look at our latest vacancies.
Looking to Hire
Do you need support filling a vacancy? We can help you find the right candidate.
Fast track your career.
Your Full Potential is yet to come.
There are great companies out there looking for the best people.
There has never been a better time to take the leap into a great career.
Company success relies on great people and you can help drive that success.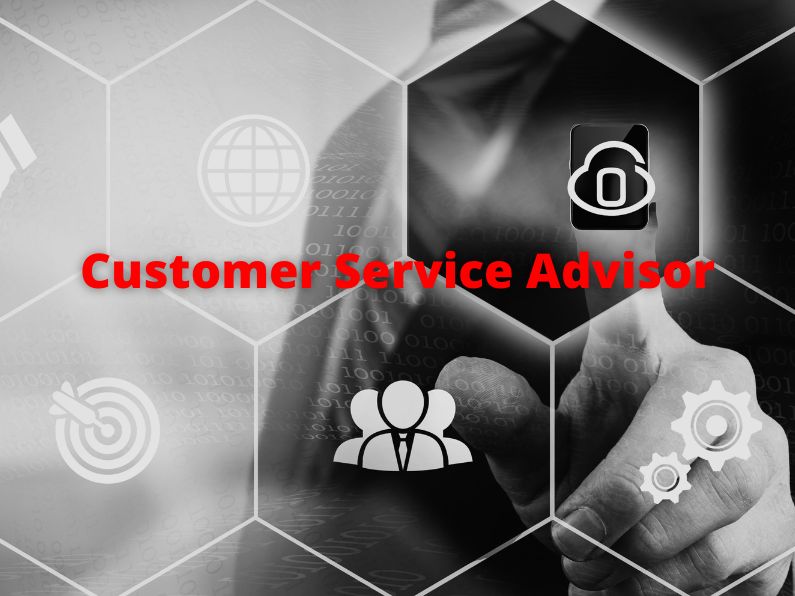 Customer Service AdvisorCustomer Service AdvisorOur client is seeking two Customer Service Advisers to join their Barnstaple office. This is an...
read more
Why is KME Recruitment different
We can find you the best talent in the marketplace allowing you to focus on your day job. We take the stress out of the recruitment process by sourcing candidates that fully match your requirements quickly, saving you time and money (and a headache).
Our candidates are a precious commodity and we will treat you with respect and provide you with an honest, communicative and caring service to ensure you secure a role that matches your requirements.
Candidate: Thank you, Michelle, for all the help!
"Michelle has helped me recruit for multiple positions across the group and Michelle has consistently impressed with the calibre of candidates that have been put forward and has always remained incredibly responsive and professional on all occasions. Michelle always listens to the needs and continually strives to provide candidates who can seamlessly fit into the organisation and business needs. Michelle's work ethic and selection process are second to none and this most certainly reflects in the high quality of candidates put forward and eventually placed. The level of care and commitment shown by Michelle is exemplary and I would have no hesitation in recommending her to any prospective client. Thank you, Michelle, for all the help!"
Company: Michelle is different, she treats her candidates with respect
With every industry sector, there are organisations that give it a bad name. That's true in the world of recruitment. I am glad to say Michelle is bucking the trend. she has proactively searched and identified the candidates who would be right for us. Some businesses fire our 10,000s of thousands of linking automated messages to possible candidates. Michelle is different, she treats her candidates with respect, something which is really important to us. We look for great people and work with people who treat their clients and candidates with respect.
Michelle has successfully placed several candidates with us over the past 18 months. Throughout the processes, she's excellent at keeping us and the candidates well informed and knows what good customer service is all about! I would thoroughly recommend Michelle, over the larger recruitment businesses within Bristol/Taunton and the South West which treat the processes about numbers not who's right for the client.'
Candidate: Michelle has done a wonderful job in finding me a new opportunity
'Michelle has done a wonderful job in finding me a new opportunity. Really pleased with the new position and totally impressed with her professionalism and attention to detail, I felt supported and valued. Many thanks, Michelle, I would thoroughly recommend you to anyone in a similar position to myself.
Candidate: Fantastic support and communication throughout
A huge thank you to Michelle at KME who guided and supported me every step of the way from initial contact right through to acceptance of the role! Fantastic support and communication throughout and gave me the confidence to believe I could achieve my goal. Thank you, Michelle."
Company: Michelle has only put forward fully screened candidates
'We engaged with KME for the first time this year and we can honestly say we have not been disappointed. Michelle has only put forward fully screened candidates that match our brief and that she feels match our company, we have taken on all those interviewed.  We are very pleased with the service we have received from KME and would highly recommend them.
To be here you are either looking for a rewarding career or require somebody special for your company.
KME Recruitment under the direction of Michelle El-Din will enable you to accomplish those goals.
Michelle advises professionals worldwide through her very active presence on social media. She has also published master classes for Jessica Cunningham's 'Conscious Female Entrepreneurs.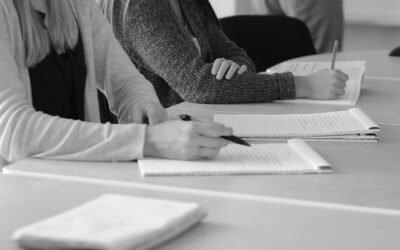 Maintaining a competitive advantage is essential in today's highly challenging business environment, and for a business to succeed in its segment, it is crucial to have a strong sales team.
read more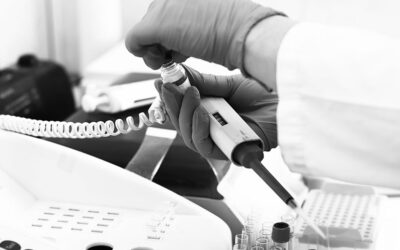 How KME has helped in the Healthcare SectorSince January 2020 KME Specialist Recruitment Consultants have worked closely with the…
read more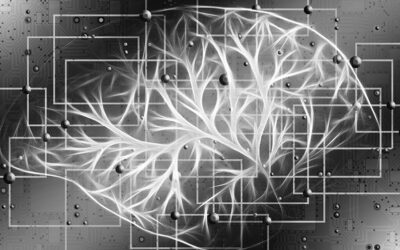 Covid-19 has dramatically affected many industries, with many struggling, but others see an increase in demand.
read more