We are excited to be working with our client who recruits temporary Nurses and Carers across the UK; which is currently one of the most buoyant recruitment sectors. They are a fabulous, forward-thinking employer who passionately believes in empowering people to perform. Their expansion continues across the UK as they have doubled in size in the past 5 years, and they are now seeking a Branch Manager to join their Manchester office.
Up to £35k (negotiable) plus attractive, uncapped commission.
Monday to Friday, 830am – 530pm
The successful candidate will:
Ideally, be an experienced Branch Manager or Senior Consultant looking for a Branch Manager opportunity.
Preferably somebody with Temps in the Private Care & Nursing Homes / Supported Living Mental Health) arenas
For a Branch Manager, a proven track record of successful billing and management of a team that delivers in weekly GM in excess of £7k per week (£350k per annum) as a guideline
Have the ability to sell and do business development and they must be capable of driving sales and recruitment within the branch, if they aren't billing they must be able to coach it.
Grow the business either by motivating others to do so or doing it themselves or a combination of both.
Lead and build a team, manage staff to targets whilst creating a fun working environment and develop people for the future.
Need to be aware that while there are warm leads and no shortage of business opportunities, the LIVE candidate base is currently stretched and needs a significant increase for growth.
If the candidate is more of a people manager and isn't going to bill or build their own desk that's ok, but the commission scheme will be different. The company will discuss this but it will be target based (GM) and potentially quarterly.
If the candidate is a big biller that wants a stab at management, they must foster a team and put others before themselves.
If the successful candidate has colleagues they would like to bring with them the company are open to this and can employ a team rather than an individual.
Candidates must be:
Organised and confident in both selling and recruiting.
Professional and respectful.
Able to coach and develop without ruling with an iron fist.
If you feel that you can successfully fulfil this vacancy then apply now: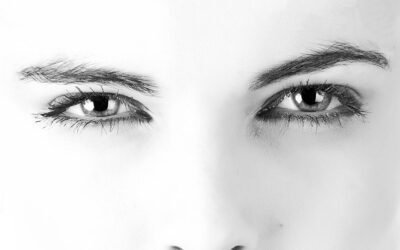 We pride ourselves on providing a complete recruitment solution and are continually looking for ways to offer additional services that we feel will…
read more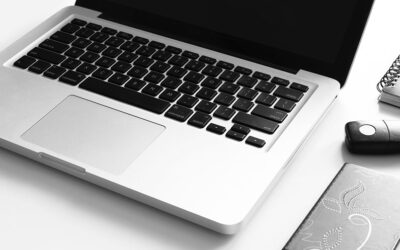 Your CV is your tool for gaining a companies initial interest. If your CV is not eye-catching, it is full of grammatical errors and does not represent your…
read more