Business Development Manager
This is an exciting new role for a driven, new business hunter to join an employee-centric telecommunications company based just off the M5 in Bristol. Our client is a small, but innovative company with exciting growth plans and they are now looking to expand their sales team by recruiting a field-based Business Development Manager to expand their territory across the South West.
£30k – £45k depending on experience, plus uncapped commission.
Commission based on gross profit which will be 20% of the basic salary. For example, if the basic salary is £40k per month, then the gross profit monthly target will be £8k. Candidates need to achieve this gross profit before they earn a commission, which will be 20% of the gross profit thereafter. The commission is paid out over a 10 month period and 'drip-fed to the salesperson. It is paid as soon as the customer is connected. For example, if a candidate achieves the £8k target then £1.6k is then paid over 10 months in monthly instalments
The successful candidate will cover a territory near to their base; although primarily in the South West around Bristol, Bath, Gloucester, Cheltenham. They will have an office presence as and when required i.e. for sales meetings, training etc.
Monday to Friday 9 am until 5:30 pm
Our client will ask the successful candidate to write their own targets/KPIs depending on what they are trying to achieve.
Training will be provided.
Company Benefits
Mobile phone, laptop/tablet, car allowance (to be discussed with the successful candidate), free onsite parking, working for a company that truly values its employees and appreciates that family comes first, it's the sort of company where the CEO will sit and have a coffee with you, free onsite facilities, 20 days annual leave plus Bank Holidays which increases with tenure, company pension contributions after 3 months.
Starting ASAP for the right candidate
The successful Business Development Manager will:
Be a new business hunter who has a proven track record of being able to create new opportunities
Ideally, have sales experience within the telecoms industry and have an understanding of mobile/unified comms too
Be driven and self-motivated
Have experience of and a proven track record in achieving/exceeding targets
Be very good at networking with decision-makers on social media; primarily Linkedin
Be great at asking open, discovery questions to gain relevant information in order to create opportunities
Be happy to self-generate leads with some support from the internal Lead Generator
Be IT literate and happy using a CRM system
If you feel that you can successfully fulfil this vacancy then apply now: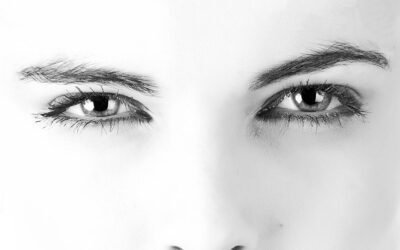 ProfilingBespoke ServiceWe pride ourselves on providing a complete recruitment solution and are continually looking for ways to offer additional...
read more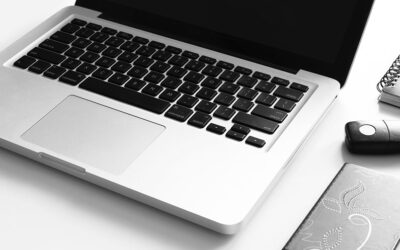 CV Writing TipsOnly one chanceYour CV is your tool for gaining companies initial interest. If your CV is not eye-catching, it is full of grammatical...
read more