Customer Technical Support Associate
Customer Technical Support Associate
Our client offers an award-winning, ground-breaking and disruptive technology that is proven to have dramatic effects within their chosen industry. They are continuing their exciting growth plans and are now looking for a Customer Technical Support Associate to join their Customer Support team.
This is a fantastic company to work for that offer a fun and employee-focused culture where they want their employees to flourish.
The Customer Technical Support Associate will maintain and develop good relationships with the company's customers. Working as part of a fast-paced team, the successful candidate will always put the customer first and will have a dynamic approach to any task – whether it's resolving an issue, answering a query or fulfilling a request, they'll consistently meet the customers' needs under the direction of a Customer Support Manager.
Starting at £22,000 (this will increase depending on experience and training)
Outside of Exeter, Devon (hybrid working offered- 2/3 days per week in the office)
Monday to Friday, 830am – 5 pm
Indicate the type of role ie Permanent, Part-Time, Job share etc. Max 4 lines.
Key responsibilities include:
Day to day: looking after each customer, managing the company's portal, changes to customer's portfolios and general support admin as the Customer Technical Support 'go-to' contact for each account.
Identifying and resolving technical issues using diagnostics knowledge to remotely fix issues where possible (e.g. sending SMS updates).
Arranging on-site Engineer visits with customers to support any technical errors.
Updating customer details.
Raising any portal issues and informing customers of problems, updates and changes.
Arranging the installation and removal of the company's devices in accordance with any account changes.
General admin support to include:
Coordinating inbound customer queries and assigning 'cases' to colleagues through Salesforce (CRM).
Taking incoming calls on the main customer support phone line, including from current customers and new users.
Logging calls and actioned appropriately.
Building a rapport with your given customer accounts and maintaining positive relationships and high customer satisfaction scores.
Company Benefits include:
Membership in the employee bonus scheme
24 days leave entitlement plus Bank Holidays (pro rata) plus your birthday off
Health and dental support
Your own company and associated benefits
The successful candidate must have:
Strong organisational and administrative skills
The ability to multitask and deliver under pressure
First class customer relations skills
Excellent attention to detail and accuracy
Exceptional oral and written communication skills (phone and email)
Self-motivated
The ability to problem solve and use their initiative
Be able to prioritise and multi-task based on customer SLAs and deadlines
Have good attention to detail
The ability to be proactive and reactive to sudden changes in workloads or inbound queries
The ability to assimilate technical information
The ability to deal with high-pressure situations
If you feel that you can successfully fulfil this vacancy then apply now: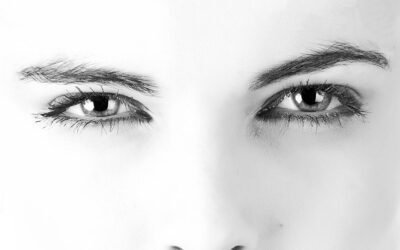 We pride ourselves on providing a complete recruitment solution and are continually looking for ways to offer additional services that we feel will…
read more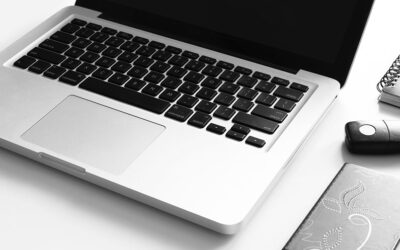 Your CV is your tool for gaining a companies initial interest. If your CV is not eye-catching, it is full of grammatical errors and does not represent your…
read more