Our client offers an award-winning, ground-breaking and disruptive technology that is proven to have dramatic effects within their chosen industry. They are now seeking a Data Analyst to support the company's delivery of projects and solutions, and identify issues and opportunities, ultimately improving how our client works and bringing value to their customers.
This is a fantastic company to work for that offers a fun and employee-focused culture where they want their employees to flourish.
£24k-£28k (depending on experience)
Exeter, Devon (Hybrid working-office and home working: Wednesday in the office and the rest of the week working remotely).
Monday to Friday (830am-5pm/530pm)
Key responsibilities include:
Analysing complex data.
Presenting data clearly and engagingly to colleagues, stakeholders and customers, so it can inform strategic decision-making.
Running regular reports measuring business metrics/KPIs for directors and various departments
Creating external reports based on client driving data, fuel savings, etc.
Quality Assurance checking reports completed by other members of the team
Compiling and delivering on data requests received from clients
Special/one-off reports, summarising data in a specified way as requested by the Company or client
Writing/improvement of MySQL queries, Python, and Excel VBA code
Gathering and manipulating data from a variety of sources, e.g. Excel, MySQL Databases, Salesforce
Providing insight on findings from gathered data and presenting to the business
Continuously seeking ways to automate reports and opportunities to improve report presentation, including new metrics, to communicate insight in a clear, eye-catching manner
Benefits:
Hybrid working (Wednesday in the office, rest of the week home-based)
Membership in the employee bonus scheme
Free onsite parking
24 days of holiday plus bank holidays
Extra day off for your birthday
Christmas period closure
Holiday buy-back scheme – The chance to buy back up to an extra week's holiday; the cost of this is spread out over the 12 months so as not to lose a week's pay in one month
Company pension
Health and Dental plan (available once probation period is completed)
Company social events
Company sick pay
The successful candidate must have:
A passion for producing high-quality work
Either a degree in a relevant discipline (e.g. Maths / Computer Science) or previous experience in a similar role analysing data
The desire to learn new skills/software/programming languages.
Excellent spoken and strong written communication skills.
The ability to work in a fast-paced environment.
The ability to use Excel to an intermediate level (formulas, pivot tables).
Experience using PowerPoint.
Experience with MySQL / SQL scripts and databases.
Design skills (charts / graphs / reports)
Candidates will ideally have:
Experience using Excel VBA.
Experience using Python.
Experience using Salesforce CRM.
If you feel that you can successfully fulfil this vacancy then apply now: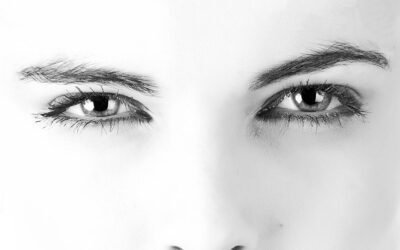 We pride ourselves on providing a complete recruitment solution and are continually looking for ways to offer additional services that we feel will…
read more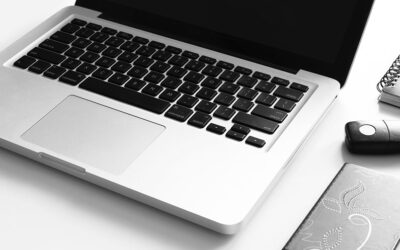 Your CV is your tool for gaining a companies initial interest. If your CV is not eye-catching, it is full of grammatical errors and does not represent your…
read more