Field Sales Representative Telecoms
Our client operates within the telecommunications industry in Exeter and is seeking a driven and tenacious new business Field Sales Representative to join their expanding sales team to develop new business relationships across the South West. This is a rewarding role that offers a genuine opportunity for the right individual to thrive.
Basic salary of £25k – £35k (depending on experience) plus uncapped commission, realistic OTE of £60k plus in the first year.
A mixture of office-based, working from home and field-based.
Monday to Friday 8.45 am–5.30 pm, although a degree of flexibility is required in order to fulfil the full duties of the role.
The Field Sales Representative will:
Be responsible for the end-to-end sales process, from prospecting to qualification and fulfilment.
Work closely with our client's sales leadership team and technical support team to secure new clients for their range of managed IT Services and/or Unified Communications Services.
Company Benefits
company mobile phone, laptop, company car/allowance, remote access, 20 days annual leave in the first two years of employment rising to 25 days thereafter.
Access to the company's bonus scheme after 6 months of employment (paid annually), Employee of the Year, company workplace pension scheme, free onsite parking.
The successful candidate will:
Have B2B field sales experience,
Ideally have previous experience selling Unified Communications Services
Have a proven track record of achieving and exceeding targets
Need to demonstrate a passion for problem-solving and continued development as well as natural communication skills.
Be educated, presentable and professional
Be enthusiastic and energetic
Be honest in their approach
Ideally live within a commutable distance of Exeter (Exeter, Taunton, Plymouth)
Be required to generate their own leads (with some support from the telesales team and Marketing)
Be able to use a CRM system (e.g. Microsoft Dynamics)
If you feel that you can successfully fulfil this vacancy then apply now: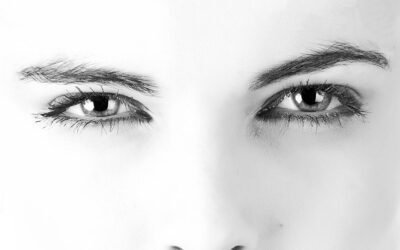 We pride ourselves on providing a complete recruitment solution and are continually looking for ways to offer additional services that we feel will…
read more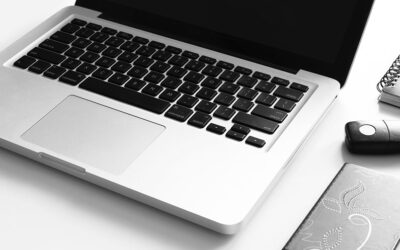 Your CV is your tool for gaining a companies initial interest. If your CV is not eye-catching, it is full of grammatical errors and does not represent your…
read more