Our client offers an award-winning, ground-breaking and disruptive technology that is proven to have dramatic effects within their chosen industry. They are now seeking an IT Systems Engineer to perform functions such as the evaluation, testing, debugging and implementation of applications and programs supporting the company infrastructure, business
processes and operations.
This is a fantastic company to work for who offers a fun and employee-focused culture where they want their employees to flourish.
Hybrid working (office-based on the outskirts of Exeter).
Monday to Friday, 8:30 am-5/5:30 pm
Key responsibilities include:
Plan and implement IT technical, operational and management controls in line with the company's information security policies.
Provide technical direction and project management for company infrastructure changes.
Participate in general IT operations that include monitoring and maintaining the IT systems daily, which includes the administering and backing up of the company's Microsoft
Azure cloud services, SharePoint Online, Exchange Online and Azure active directory.
Daily monitoring of the company's IT support ticketing system to support users within a 1st line capacity.
To administer, configure and maintain the office's internal network hardware, associated users, servers, and client machines.
To liaise with external suppliers regarding telecommunication systems (internal and mobile), cyber security partners, printer providers and 3rd line IT support.
Have oversight of the phone system and be responsible for configuring the system and being the first point of call for issues.
Provide and support the in-house printing solution, both hardware and configuration.
Maintain and update technical security policies/ procedures and technical white papers.
Implement and maintain 9001 requirements.
Benefits:
Hybrid working
Membership in the employee bonus scheme
Free onsite parking
24 days holiday plus bank holidays
Extra day off for your birthday
Christmas period closure
Holiday buy-back scheme – The chance to buy back up to an extra week's holiday; the cost of this is spread out over the 12-month period so as not to lose a week's pay in one month
Company pension
Health and Dental plan (available once probation period is completed)
Company social events
Company sick pay
The successful candidate must have the following:
Around five years of experience in computer networks and systems maintenance.
Experience working on technical support desk to the level of 1st line support.
Experience with antivirus, firewalls, and other security tools.
Strong working knowledge of PCs, Servers, Windows operating systems, printers, networks & telecommunications.
Strong working knowledge of administering a Microsoft Azure cloud-based system.
Knowledge of Microsoft Exchange and its administration.
A good knowledge of Mac operating systems.
Candidates will ideally have the following:
Experience working on technical support desk to the level of 2nd line support.
ISO 27001 Requirements training.
ITIL or DevOps experience.
MS-900 Microsoft 365 Fundamentals.
MS-100: Microsoft 365 Identity and Services.
AZ-900: Microsoft Azure Fundamentals.
Cyber Essentials and Cyber Essentials Plus experience.
If you feel that you can successfully fulfil this vacancy then apply now: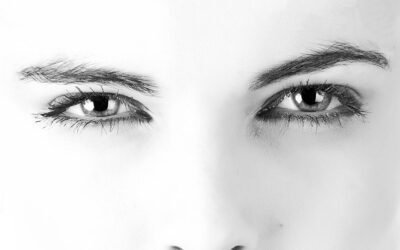 We pride ourselves on providing a complete recruitment solution and are continually looking for ways to offer additional services that we feel will…
read more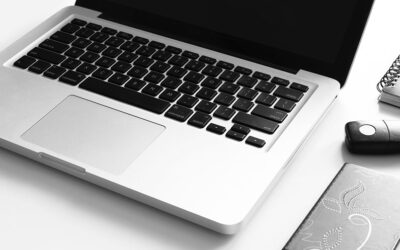 Your CV is your tool for gaining a companies initial interest. If your CV is not eye-catching, it is full of grammatical errors and does not represent your…
read more