Our client offers an award-winning, ground-breaking and disruptive technology that is proven to have dramatic effects on the automotive industry. They are continuing their exciting growth plans and are now looking for a QA Test Analyst to join their Engineering team.
This is a fantastic company to work for that offer a fun and employee-focussed culture where they want their employees to flourish.
The QA Test Analyst will be working with project stakeholders and developers to understand project requirements and to develop and apply effective testing strategies. They will champion good quality through the product lifecycle and be a key advisor in enhancing effective quality processes.
Daily activities will include involvement in project briefs to build test plans, hands-on testing of deliverables, and continual evaluation of quality processes. It is anticipated that this team will expand in the future, offering personal growth opportunities.
This role would suit someone who has experienced different testing methodologies and wants to make their mark in an exciting, innovative company with a growing product range.
Up to £35k depending on experience.
Outskirts of Exeter (hybrid working-one day a week in the office)
Monday to Friday, 830am-5pm/530pm.
Engaging directly with stakeholders to capture user acceptance requirements during the early project stages
Maintaining lightweight but well-structured UAT test plans and test cases
Conducting UAT on web and/or mobile platforms prior to final stakeholder sign-off
Clear communication of test feedback to developers and stakeholders
Coordinating quality issue investigations that may arise from the product or service to determine root cause, corrective, and preventative actions
Aiding with accurate characterisation and logging of issues in conjunction with the Engineering support team and subsequently test resolving actions, ensuring compliance
Identifying key areas of improvement within the product or service
Analysing QA current processes and implementing enhancements
Monitoring and reporting of quality metrics
Salary & Benefits:
£30,000 to £35,000 depending on experience
Membership in the employee bonus scheme
24 days leave entitlement plus Bank Holidays (pro-rata) plus your birthday off
Health and dental support
Your own company benefits and associated benefits
The successful candidate should have:
Quality Assurance process experience
Previous experience Software-related UAT testing
UAT testing on web and mobile platforms experience
The ability to communicate effectively with other developers and stakeholders at all levels
First-class problem-solving & analytical skills
Good knowledge of UAT testing approaches
Familiarity with good UI and UX
Good knowledge of compliance and testing standards
Excellent education including good Maths and English
The candidate will ideally have:
Familiarity with Agile
Familiarity with Lean 6 sigma
Familiar with the entire SDLC
Knowledge of database technologies such as SQL or MySQL
Experience using test frameworks
Experience working with automated tests
Knowledge of security testing
Experience using code-management and ticketing systems.
If you feel that you can successfully fulfil this vacancy then apply now: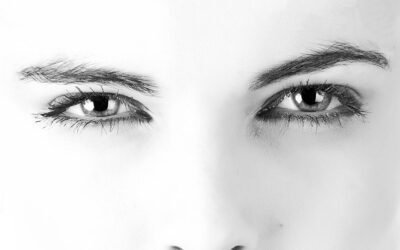 We pride ourselves on providing a complete recruitment solution and are continually looking for ways to offer additional services that we feel will…
read more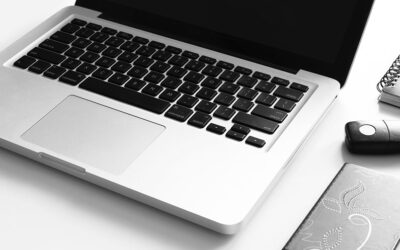 Your CV is your tool for gaining a companies initial interest. If your CV is not eye-catching, it is full of grammatical errors and does not represent your…
read more