Our client is seeking a Sales Executive to join their Barnstaple office. This is an exciting opportunity to join a very well-respected, well-known and growing company that operates within the insurance and financial sectors. The right candidate will be self-motivated, customer-focussed, professional and driven to succeed.
They will join this small and friendly team, where they will play a key part in building long-lasting customer relationships.
Up to £30k plus commission (depending on experience)
Monday to Friday, 9 am-5 pm
Key Responsibilities:
To be responsible for all sales activities to increase the company's customer base.
Daily prospecting involves reaching out to decision-makers on social media, networking, sending correspondence to businesses, researching businesses on the internet and in the local press, face-to-face site visits etc.
Promote the company's products to new customers to maximise growth across the business.
Pipeline management.
Sell professionally, consultatively and compliantly over the phone and in person, delivering a consistently good customer experience.
Work towards sales targets to meet the business's needs and achieve its growth plans.
Develop excellent customer relationships.
Maintain accurate records of all sales and prospecting activities and other administrative duties to support the role.
Build accounts by maximising sales opportunities by cross-selling to new and existing customers and assisting with renewal retention.
Warm contact of some lapsed accounts to re-engage customers.
Minimum qualifications: Maths and English Grade C or above or other qualifications that will demonstrate the candidate's capability to undertake the qualifications required for this role, which involves taking exams regarding home, personal and motor insurance.
Annual leave allowance: 25 days holiday per annum plus bank holidays which increases by one day per annum after three years of service (capped at 30 days).
Candidates will:
Ideally, have previous experience within the insurance and/or financial sectors.
Have experience working within a sales/customer service environment.
Be professional and presentable to represent the company in a good light.
Be self-motivated and driven.
Be happy working to targets and be able to demonstrate a previous track record in this.
Have excellent verbal and written communication skills.
Have good negotiation skills.
Be IT literate.
Possess a valid UK driving licence and access to their own vehicle as the role will involve field visits.
If you feel that you can successfully fulfil this vacancy then apply now: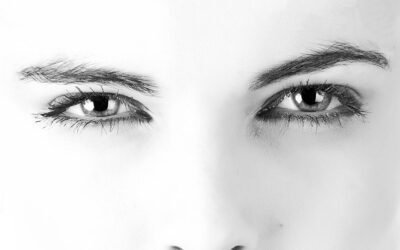 We pride ourselves on providing a complete recruitment solution and are continually looking for ways to offer additional services that we feel will…
read more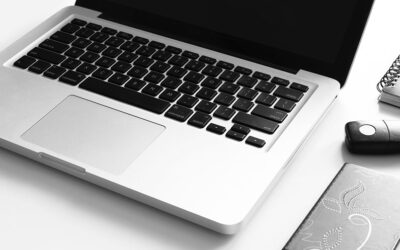 Your CV is your tool for gaining a companies initial interest. If your CV is not eye-catching, it is full of grammatical errors and does not represent your…
read more