Our client who is based in Exeter is seeking a Service Desk Analyst to join their existing team. They are a well-established company having worked within the IT industry for over 30 years.
Job purpose:
To provide remote reactive technical support across our South West client base.
Working closely with other team members to respond to and resolve client IT issues via telephone and email. In addition, this role will also involve progressing and/or resolving pro-active issues from our client's automation tools.
£25k-£29k (depending on experience)
Monday – Friday: Working hours are rotated from 07:30 to 16:30 to 08:30 to 17:30
Key Responsibilities:
• Respond to & resolve client IT issues via telephone & email
• Resolve support calls in the first instance or liaise with 3rd party IT suppliers and internal colleagues.
• Provide regular communications of ticket progress with end-users
• Liaise with and monitor 3rd party suppliers to ensure they are progressing our client's issues efficiently
• Administration of user accounts & shares
• Monitor and maintain backup & security software
• Actively identify frequently logged support calls and make recommendations for IT service improvements or user training requirements
• Write workflows & technical guides to ensure knowledge is shared for repeating tickets, enabling other members of the team to resolve the same issues as quickly as possible – reducing the reactive time per ticket
• Ensure technical documentation of clients are up to date with any new information gathered during reactive support
• Ensure the service desk ticketing system is always up to date and accurate with notes of all communications – yours and others
• Promote the benefits of our standards and best practices to all clients
• Communicate technical information to non-technical users in plain English
• Gain an understanding of our client's use of their line of business applications
• Initial ownership of priority one incidents
Company Benefits:
• Genuine career progression opportunities
• 23 days annual leave (rising to 25) + UK Bank Holidays
• Your birthday off every year
• Learning & Development scheme with opportunity to complete IT qualifications
• Discounted rates on technology products
• Free Parking
• Great team culture and environment
• Summer & Christmas Events
​Candidates should have:
• The ideal candidate will have the ability to build excellent client relationships and communicate effectively with all client staff, regardless of role or technical knowledge.
• Have a minimum of two years experience as a 2nd line service desk analyst diagnosing and resolving technical issues for end-users
Have experience with the following technologies and systems:
• Microsoft Windows Workstation and Server Operating systems
• Active Directory and Group Policy Management
• Microsoft 365
• Server virtualisation platforms (VMWare and Hyper-V)
• Networking equipment including Routers, Switches and Firewalls
• Backup Solutions
• Have good problem-solving abilities
• Have excellent communication and listening skills including client relationship skills & knowledge sharing skills
• Have excellent telephone manner & customer service skills.
• Confidence working on the phones
• Have experience working with third-party software and hardware suppliers
• Have demonstrable methodical problem solving and excellent analytical skills
• Have a hands-on approach, taking ownership of issues
• Have the ability to work under pressure during priority 1 incidents, communicating with all stakeholders in a timely and professional manner
• Have the aptitude to interpret end-user support requirements
• Work within set guidelines
• Be committed to personal development and willing to undertake training as required by the business
• The ability & confidence to go and find the solution to an issue that you may not have resolved before
If you feel that you can successfully fulfil this vacancy then apply now: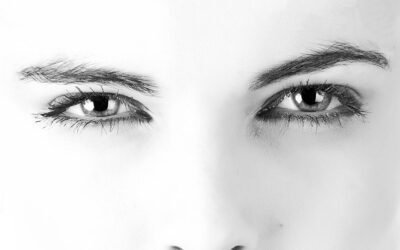 ProfilingBespoke ServiceWe pride ourselves on providing a complete recruitment solution and are continually looking for ways to offer additional...
read more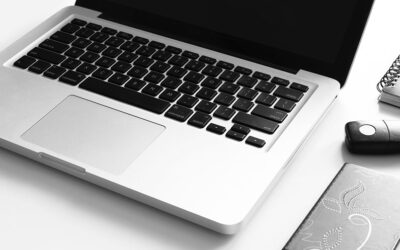 CV Writing TipsOnly one chanceYour CV is your tool for gaining companies initial interest. If your CV is not eye-catching, it is full of grammatical...
read more