Technology Success Analyst
Our client is one of the South West's longest established providers of IT solutions and due to company growth, they are now looking for a Technology Success Analyst to join their team.
They are looking for an individual that will align with their high standards of work and their commitment to improving their client's businesses through the provision of technology.
This is a varied role with no one day ever the same and a great opportunity for someone who is passionate about technology and providing an excellent customer experience.
Up to £28k (depending on experience), plus £3k per annum car allowance, mileage paid
Monday-Friday (830am-530pm with flexibility required)
The Successful Analyst will:
• Predominantly work onsite with clients across the South West identifying areas of risk and misalignment with the objective of supporting and promoting the company's best practices to reduce risk and re-active issues.
• Pro-actively manage around 20 clients, evaluating their technology and making recommendations for long-term planning and strategy.
• Assist with client onboarding, helping to produce robust and detailed handover documentation
• Help develop new standards and procedures to support a proactive, rather than reactive service
• Spend the rest of their time inhouse working alongside the Service Desk team providing telephone and remote support.
Excellent Company Benefits:
• Car Allowance & Business Mileage (fuel card)
• Commitment to personal development and genuine career progression including, Service Desk Analyst, Business Technology Consultant & Projects Specialist.
• 23 Days annual leave (rising to 25) + UK Bank Holidays.
• Your birthday off every year.
• Learning & Development scheme with opportunity to complete IT qualifications.
• Discounted rates on technology products.
• Free Parking.
• Great team culture and environment.
• Summer & Christmas Events.
Start: asap for the right candidate
Skills and Experience Required:
• Have a minimum of 2 years' experience diagnosing and resolving technical issues (at least 2nd Line IT Support level (or similar))
• Have onsite experience and thrive in a client-facing role
• Have experience with networks, Active Directory, Group Policy, Office 365, backup solutions, antivirus software, hosted telephony, virtualisation, and network security
• Have a good understanding of Microsoft Windows software and server operating systems, printing, and network infrastructure
• Problem-solving abilities across WAN and LAN connectivity, routers, switches and firewalls
• Have experience of previously undertaking technical training
• Possess exceptional communication skills and an ability to communicate effectively with all staff, regardless of role/level of technical knowledge
• Excellent time management and organisational skills and the ability to work autonomously
Candidates must: Have a full, UK driving licence and ideally live within a commutable distance of Exeter.
If you feel that you can successfully fulfil this vacancy then apply now: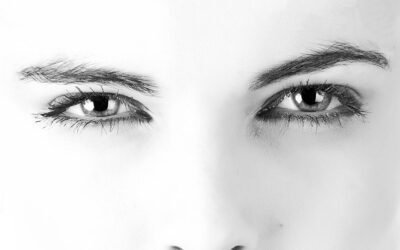 ProfilingBespoke ServiceWe pride ourselves on providing a complete recruitment solution and are continually looking for ways to offer additional...
read more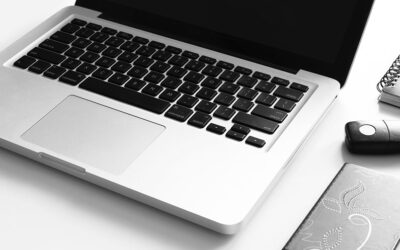 CV Writing TipsOnly one chanceYour CV is your tool for gaining companies initial interest. If your CV is not eye-catching, it is full of grammatical...
read more