Our client offers an award-winning, ground-breaking and disruptive technology that is proven to have dramatic effects within their industry. They are continuing their exciting growth plans and are now looking for a Trials Associate to manage the process of prospective customers trialling their innovative product.
This is a fantastic company to work for that offers a fun and employee-focussed culture where they want their employees to flourish.
Working as part of a fast-paced and customer-focussed team, the Trials Associate will support the team to deliver a smooth and engaging customer journey through the trials process. They will be able to demonstrate their ability to manage a varied workload, using an organised and detailed approach to tasks in a timely yet professional manner, as part of a fast-paced team.
Starting salary of £22k depending on experience.
Outskirts of Exeter, Devon
Monday to Friday, 830am until 5 pm/5:30 pm (depending on how long your lunch break is).
Process incoming prospective customer's requests to trial the company's technology
Coordinate and administer trials with prospects to maximise the likelihood of the successful transition to full customer
Keep regular communications with key stakeholders, internal and external customers
Gather vital information from customers to be able to set up their account
Manage customer expectations around deadlines and keep in regular contact with them
Work with various technology platforms to ensure setting up smooth trials
Regularly cross-check customer accounts to maintain good levels of customer service
Provide customer training around the company's portal, and ensure all reporting and assignments are set up correctly.
Regularly update Salesforce CRM with all customer data, contact details etc
Company Benefits:
Hybrid working (office & home working).
Membership in the employee bonus scheme
Free onsite parking
24 days of holiday plus bank holidays
Extra day off for your birthday (this can be taken 2 weeks on either side of your actual birthday)
Christmas closure – closed from Christmas eve at 5 pm until the first working day in January (3 days leave is taken from holiday allowance)
Holiday buy back scheme – The chance to buy back up to an extra week's holiday, the cost of this is spread out over the 12-month period so as not to lose a week's pay in one month
Company pension
Health plan & Dental plan (available once your probation period is completed)
Company social events
Company sick pay
Experience in a customer-facing role
The ability to solve problems using own initiative
Strong organisational and administration skills
The ability to prioritise workload
Excellent communication skills
Outstanding customer relations skills (desirable)
Experience using Salesforce CRM (desirable)
If you feel that you can successfully fulfil this vacancy then apply now: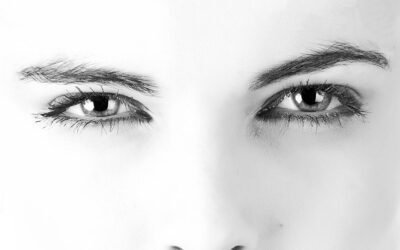 We pride ourselves on providing a complete recruitment solution and are continually looking for ways to offer additional services that we feel will…
read more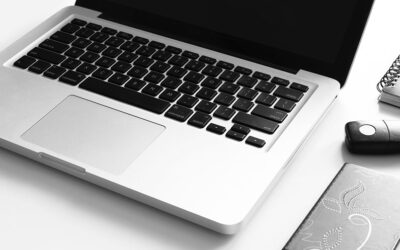 Your CV is your tool for gaining a companies initial interest. If your CV is not eye-catching, it is full of grammatical errors and does not represent your…
read more